Heine Discusses Impact of 9/11 Attacks on "CNN Chile"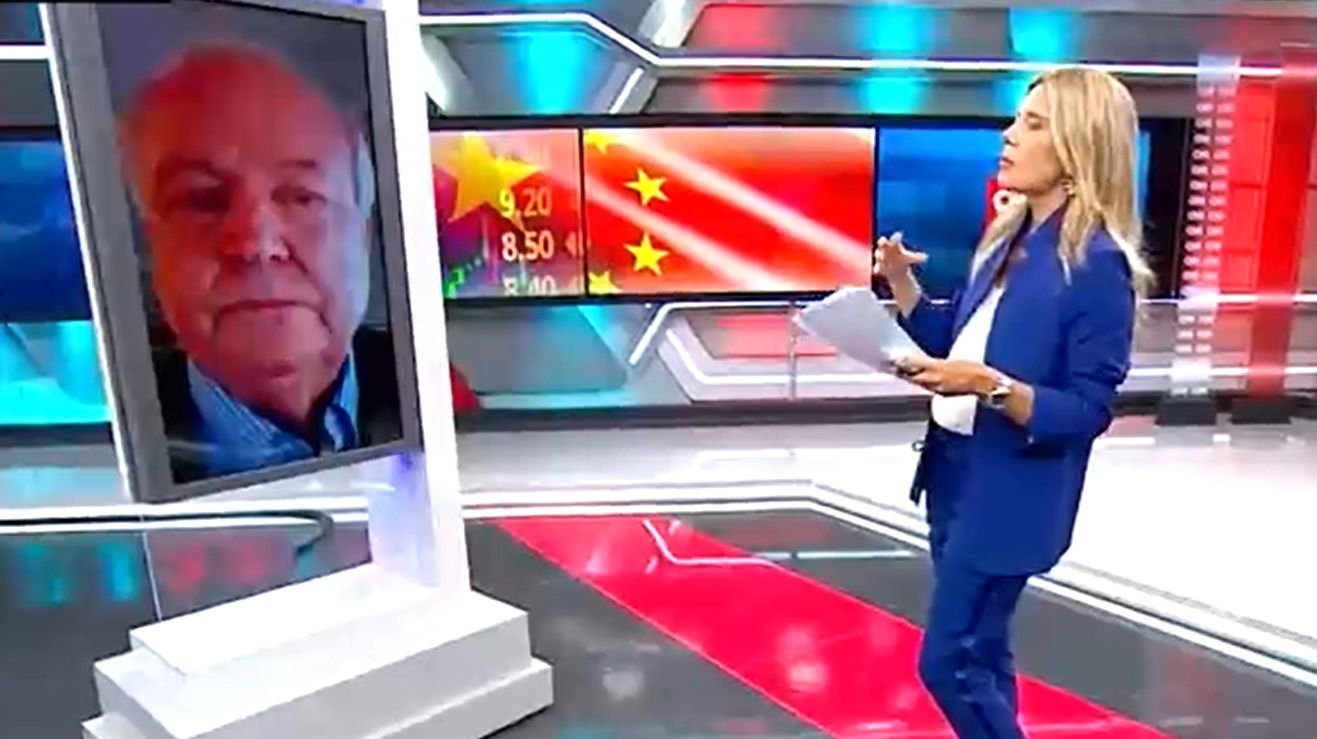 Ambassador Jorge Heine, Research Professor at the Frederick S. Pardee School of Global Studies at Boston University, was interviewed on CNN Chile on 9/11 and the feeling in the United States as the 20th anniversary of the attacks approaches. 
The terrorist attacks on September 11, 2001, marked a milestone that unleashed a series of cultural, social, economic, and political transformations in the West and much of the world. In his remarks, Heine offers insight into the state of U.S. public opinion on the global terrorist threat and the release of government documents on the role of Saudi Arabia in the attacks.
The full segment including Heine's interview can be viewed below.
Ambassador Jorge Heine is a Research Professor at the Pardee School of Global Studies at Boston University. He has served as ambassador of Chile to China (2014-2017), to India (2003-2007) and to South Africa (1994-1999), and as a Cabinet Minister in the Chilean Government. Read more about Ambassador Heine on his Pardee School faculty profile.