Ye Comments on China's Leadership and Growth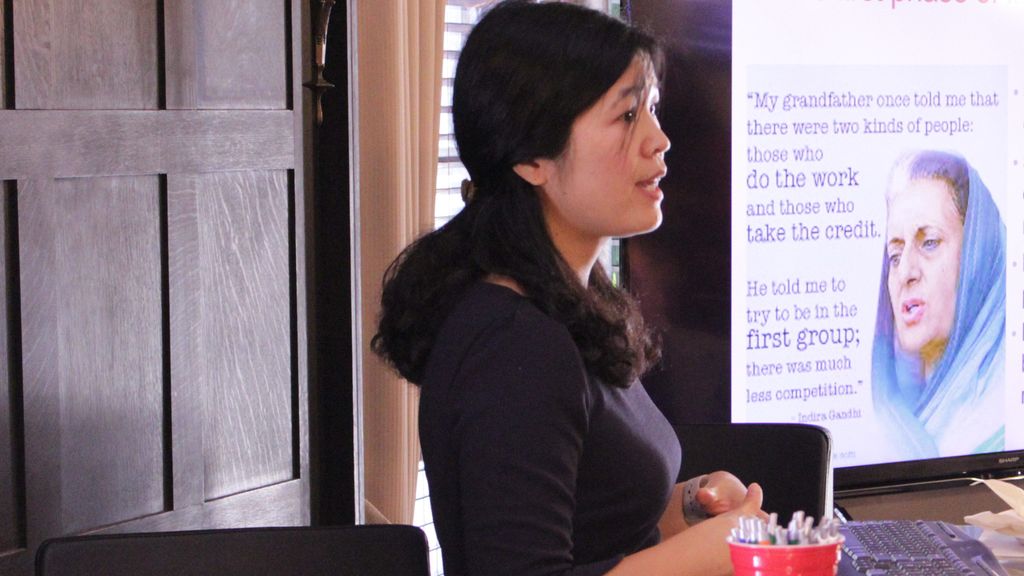 Min Ye, Associate Professor of International Relations at the Frederick S. Pardee School of Global Studies at Boston University, was quoted in Newsweek discussing the evolution of the 100 year old Chinese Communist Party (CPC) and its confrontational relationship with the United States.
The article, titled "How China's Communists Came to Lead World's Largest Army, Soon Economy, in 100 Years," explores the CPC's unique brand of socialism, China's economic and military growth over the past century, as well as their standing on the global stage. The article also rose questions about U.S.-China relations and the inevitability of a confrontation between the two countries.
Ye states that a U.S.-China confrontation is inevitable considering the multiple realms of competition; however, she stops short of saying a military conflict would break out. She goes on to state that China still has the potential to rival the U.S. as a global superpower, but it this is dependent on its domestic development and not interference of foreign governments.
The full article can be read on Newweek's website. 
Min Ye is the author of Diasporas and Foreign Direct Investment in China and India (Cambridge University Press, 2014), and The Making of Northeast Asia (with Kent Calder, Stanford University Press, 2010). Her most recent book, titled The Belt Road and Beyond: State-Mobilized Globalization in China: 1998–2018 (Cambridge University Press 2020), explores the motivations and strategies behind China's global economic expansion and considers the implications of the country's status as a global power on both China and the world. Read more about Ye on her faculty profile.