Wippl Participates in Event on U.S. Intelligence After Trump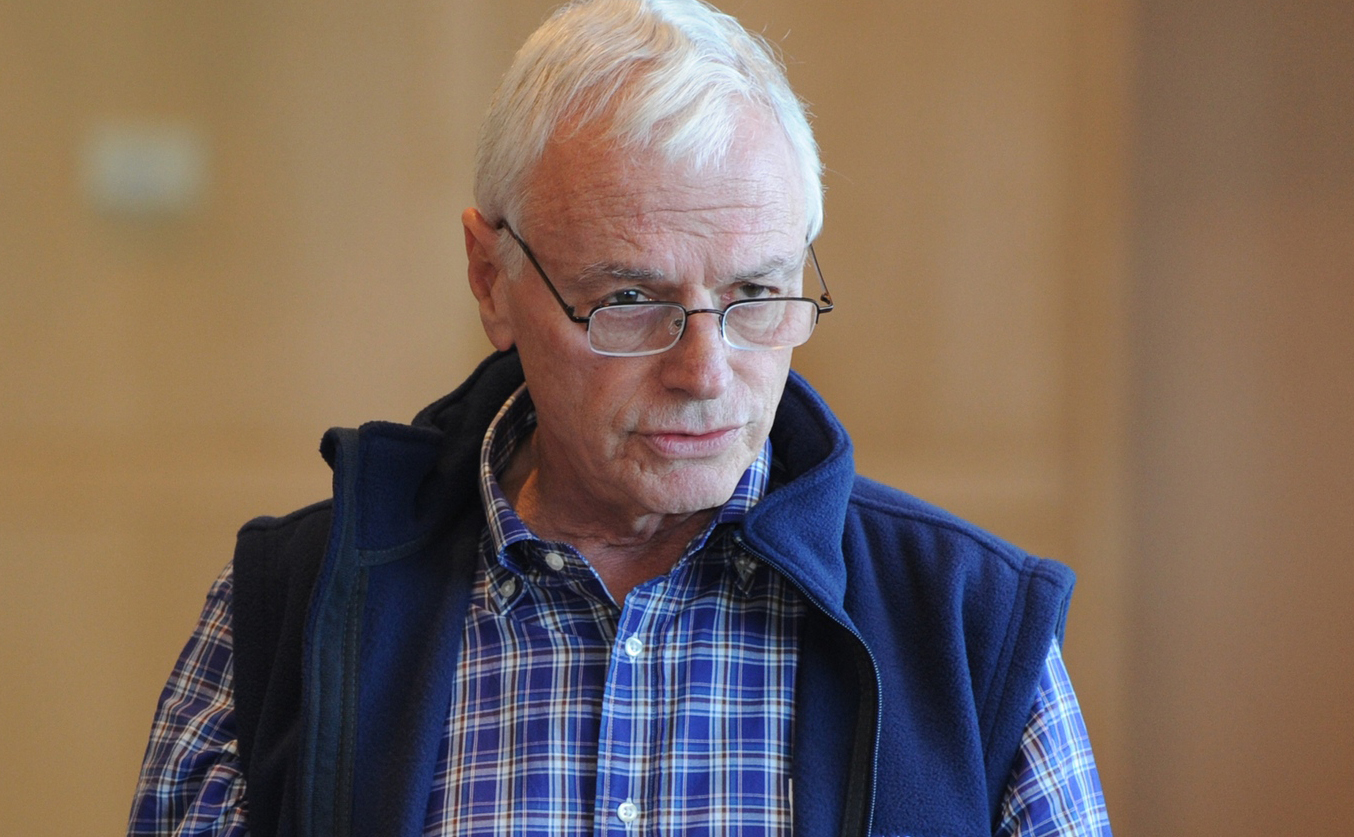 On January 14, 2021, Joseph Wippl, Professor of the Practice of International Relations at the Frederick S. Pardee School of Global Studies at Boston University, delivered an online lecture for the Santa Fe Council on International Relations (SFCIR) titled "U.S. Intelligence After Trump."
Wippl was joined by Valerie Plame – writer, spy novelist, and former Central Intelligence Agency (CIA) officer – who steered the conversation. The two discussed the incoming Biden administration's intelligence strategy, how to reverse the damage done to U.S. intelligence agencies under President Donald Trump, and their thoughts on the new CIA leadership.
During the event, Wippl discussed the top intelligence concerns facing President-elect Joe Biden, continued cybersecurity threats to the U.S., American soft power, and the January 6 siege on the U.S. Capitol. In addressing the most pressing intelligence challenges facing the U.S. intelligence community, Wippl said that a renewed emphasis on professionalism is required. He said there will most certainly be a stabilization period in which the U.S. will work to rebuild international relations and American credibility abroad.
While the incoming administration faces momentous intelligence and national security challenges, Wippl emphasized President-elect Biden's specialization in foreign affairs. He said that the President-elect will be tough in dealing with American friends and foes abroad.
A recording of the event can be viewed below or on SFCIR's website and YouTube channel.
Joseph Wippl is a former CIA officer. He spent a 30 year career as an operations officer in the National Clandestine Service (NCS). On assignments in CIA headquarters, he served as the Deputy Chief of Human Resources, as the Senior NCS representative to the Aldrich Ames Damage Assessment Team, as Chief of Europe Division and as the CIA's Director of Congressional Affairs. Prior to his arrival at Boston University, he occupied the Richard Helms Chair for Intelligence Collection in the NCS training program. Wippl has taught at BU since 2006, and speaks and writes widely on issues regarding intelligence. Read more about him on his Pardee School faculty profile.