Storella Publishes Op-Ed on Diplomats' Role in Global Health Crises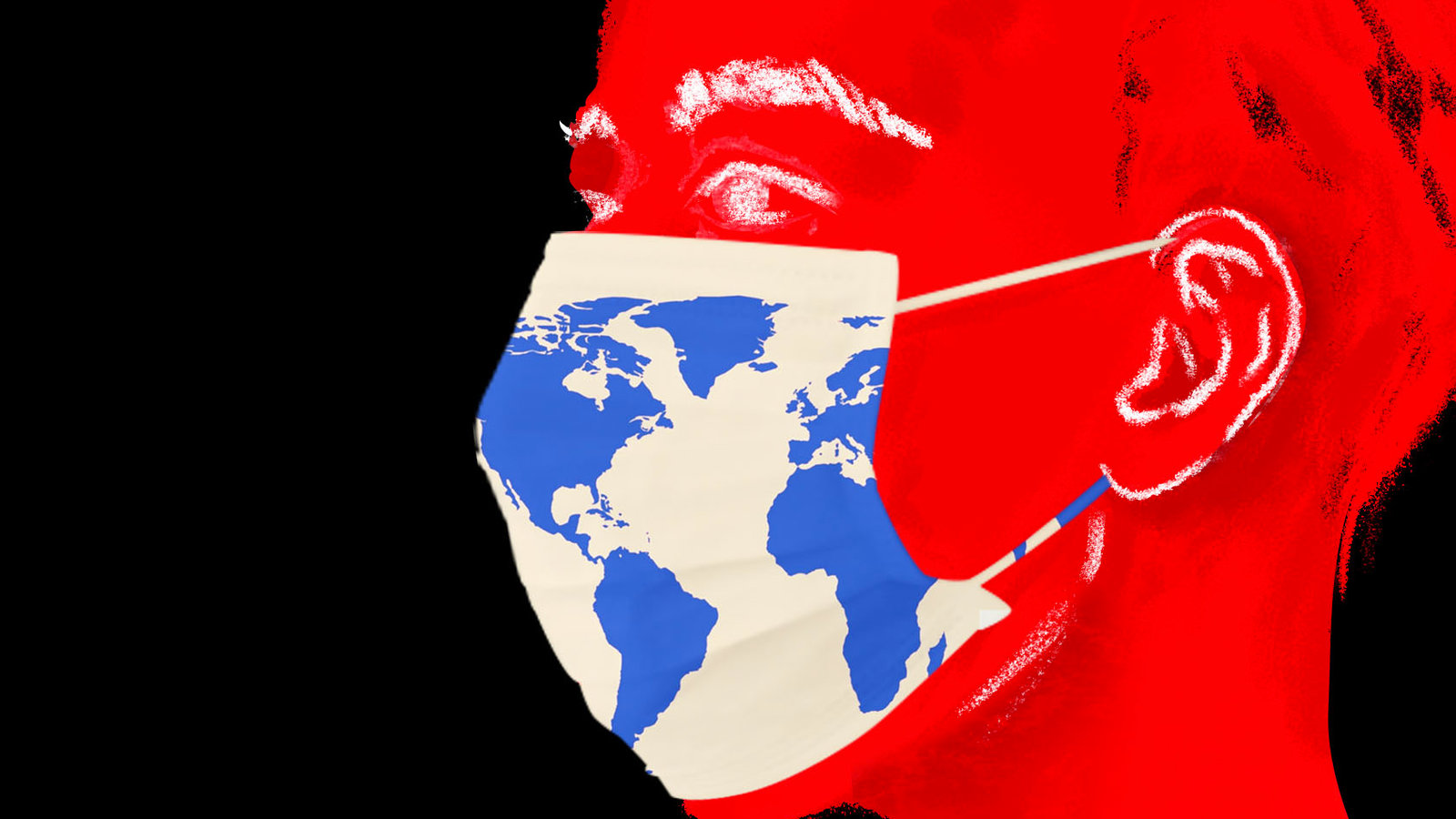 Ambassador Mark C. Storella, Professor of the Practice of Diplomacy at the Frederick S. Pardee School of Global Studies at Boston University, published an op-ed in The Hill on the role American diplomats play on the frontlines in heading off dangerous pandemics and how bolstering health diplomacy can help address the current and further outbreaks. 
In the article, titled "Want to defeat COVID-19? Empower your diplomats," Storella and co-author Jeff Hawkins – former United States diplomat and researcher at the French Institute for International and Strategic Affairs – draw on experience fighting an Ebola outbreak to explain how health diplomacy can facilitate an effect response to health crises. In that instance, American diplomats had developed partnerships with local officials in West Africa meaning coordination of assistance and surveillance was all the easier.
Storella and Hawkins argue that, moving forward, the U.S. must invest more in its health agencies and global health efforts. To that end, they recommended depoliticizing global engagement on health, enhancing engagement with global health institutions like the World Health Organizations (WHO), and increasing investment in global health diplomacy.
An excerpt:
American embassies are like forward-deployed diplomatic aircraft carriers. Instead of dispatching fighter jets, embassies coordinate the action of public health officials from the CDC, development specialists from the U.S. Agency for International Development (USAID), representatives of the Office of the Global AIDS Coordinator and economic, political, public affairs and consular officers who build contacts, serve as eyes and ears and get our message out…

These activities are essential not just in time of crisis, as the COVID-19 outbreak has made clear.
The full op-ed can be read on The Hill's website.
Ambassador Mark C. Storella was a United States Foreign Service Officer for over three decades serving as Ambassador to Zambia, Deputy Assistant Secretary of State for Population, Refugees, and Migration, and Dean of the Leadership and Management School of the Foreign Service Institute. Storella is recipient of the Presidential Rank Award, the Centers for Disease Control and Prevention's Excellence in Service Award, the Thomas Jefferson Award presented by American Citizens Abroad, and several Department of State superior and meritorious honor awards. Learn more about him here.