Lukes Publishes 2 Articles on U.S. Presidential Election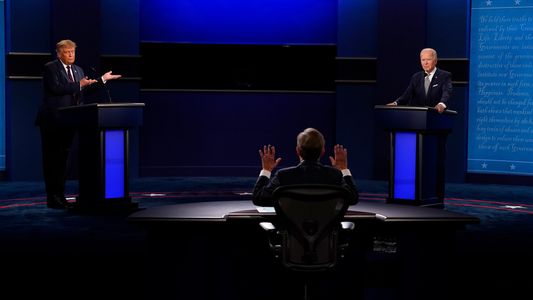 Igor Lukes, Professor of International Relations and History at the Frederick S. Pardee School of Global Studies at Boston University, published two op-eds – one in Forum24.cz and one in Hospodarske noviny – on the 2020 United States presidential election, how it will impact the country, and who the immediate winners and losers are.
In his Forum24.cz article, titled "Amerika nad propastí: brzy se dozvíme, zdali ještě existuje americký národ" (The United States On the Edge: We'll soon find out if the American Nation Exists), Lukes discusses the lead up to the election including harassment of opposition by radical groups and businesses boarding up shops in fear of looting following the final call. Lukes draws parallels between the current election and the election of Abraham Lincoln in 1860, during which he was called a socialist, the devil, and much worse. While Lincoln was strongly opposed, his political rivals recognized the results of the election, which is more than be said of Donald Trump according to Lukes.
The full Forum24.cz article can be read online.
In his Hospodarske noviny article, titled "Vyhrála demokracie a americká média, prohráli Trumpovi voliči. Už podruhé" (The Winner is Democracy and American Media. The Vanquished Include Trump's Voters, Again), Lukes discusses who he thinks are the immidiate winners and losers of the U.S. election. He argues that among the winners was civil society as a whole and the American media. The losers, he argues, were definitively President Trump's supporters. While the official result of the election has yet to be announced, Lukes said he was saddened by voters favoring empty promises as it shows that "demagoguery wins over the truth."
The full Hospodarske noviny article can also be read online.
Igor Lukes is a past winner of the 1997 Metcalf Award for Excellence in Teaching and the 2020 winner of the Gitner Prize for Faculty Excellence at the Pardee School. He writes primarily about Central Europe. His work has won the support of various other institutions, including Fulbright, Fulbright-Hays, the Woodrow Wilson Center, IREX, and the National Endowment for the Humanities. Read more about him here.