Shifrinson Co-Authors Politico Magazine Op-Ed on U.S. Alliances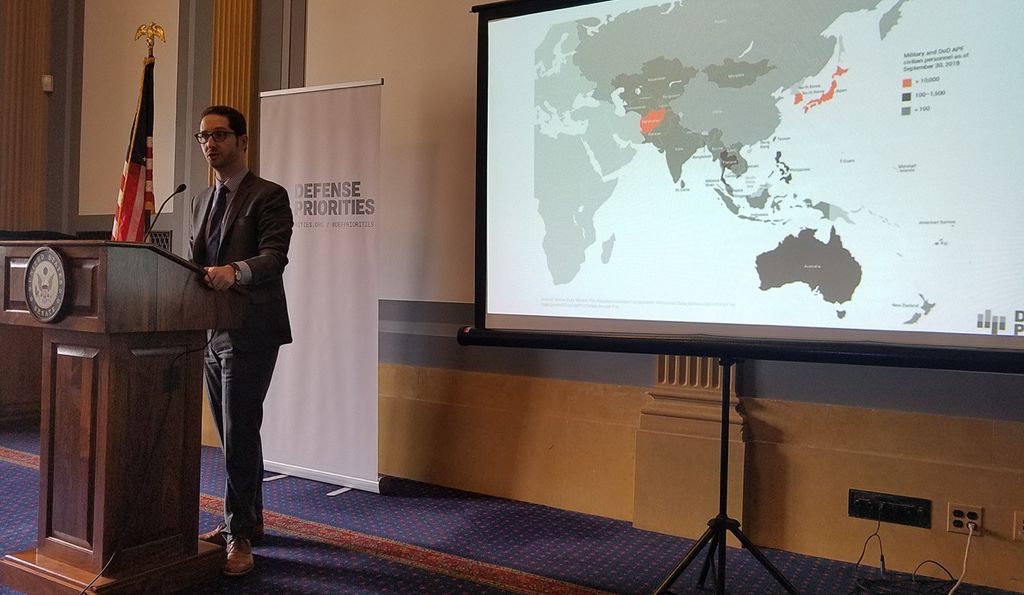 On October 22, 2020, Joshua Shifrinson, Assistant Professor of International Relations at the Frederick S. Pardee School of Global Studies at Boston University, co-authored an op-ed in Politico Magazine discussing the rhetoric of Vice President Joe Biden's campaign regarding the United State's allies and the confusion this language may cause.
In the article, titled "Why We Can't Be Friends with Our Allies," Shifrinson and Patrick Porter, professor of international security and strategy at the University of Birmingham, discuss how the Biden campaign equates diplomatic alliances to friendships and how this language is misleading. The two authors argue that a states allies are not it's "friends and partners," as such as claim would imply that the U.S. will not coerce or threaten allies in order to further its interests, which it historically has.
Shifrinson and Porter mention that, in equating diplomatic alliances to friendships, the Biden approach risks going too far in the opposite direction of President Donald Trump and could present a situation where U.S. allies take advantage of it's support and act more recklessly. The authors conclude by stating that the U.S. must embrace a prudent alliance-management strategy that neither bullies allies nor dismisses coercion, pressure, and threats of abandonment as tools of the trade. 
An excerpt:
At a time of geopolitical change, a sounder approach instead would acknowledge the reality that alliances hinge on common interests and, as such, are neither permanent nor inviolate. One does not need to support Trump's foreign policy to accept this point. Ultimately, America's allies would be foolish to expect that under a Biden presidency, America would replace self-interest with friendship.
The full article can be read on Politico Magazine's website.
Joshua R. Itzkowitz Shifrinson is an Assistant Professor at the Frederick S. Pardee School of Global Studies at Boston University, where his teaching and research interests focus on the intersection of international security and diplomatic history, particularly the rise and fall of great powers and the origins of grand strategy. His work has appeared with International Security, the Journal of Strategic Studies, Foreign Affairs, and other venues.  Read more about him here.