Heine Discusses IDB Leadership in La Tercera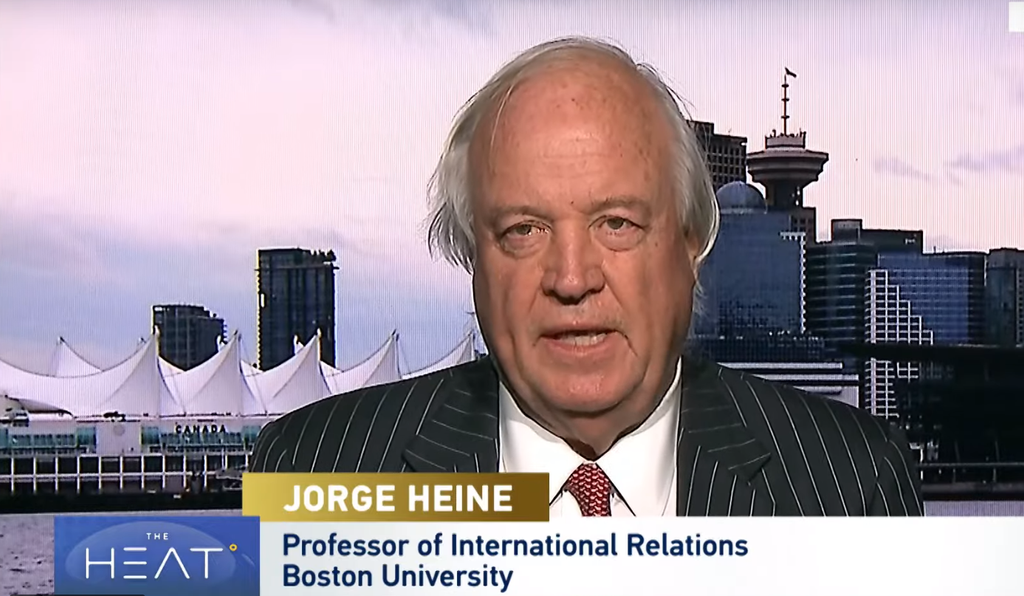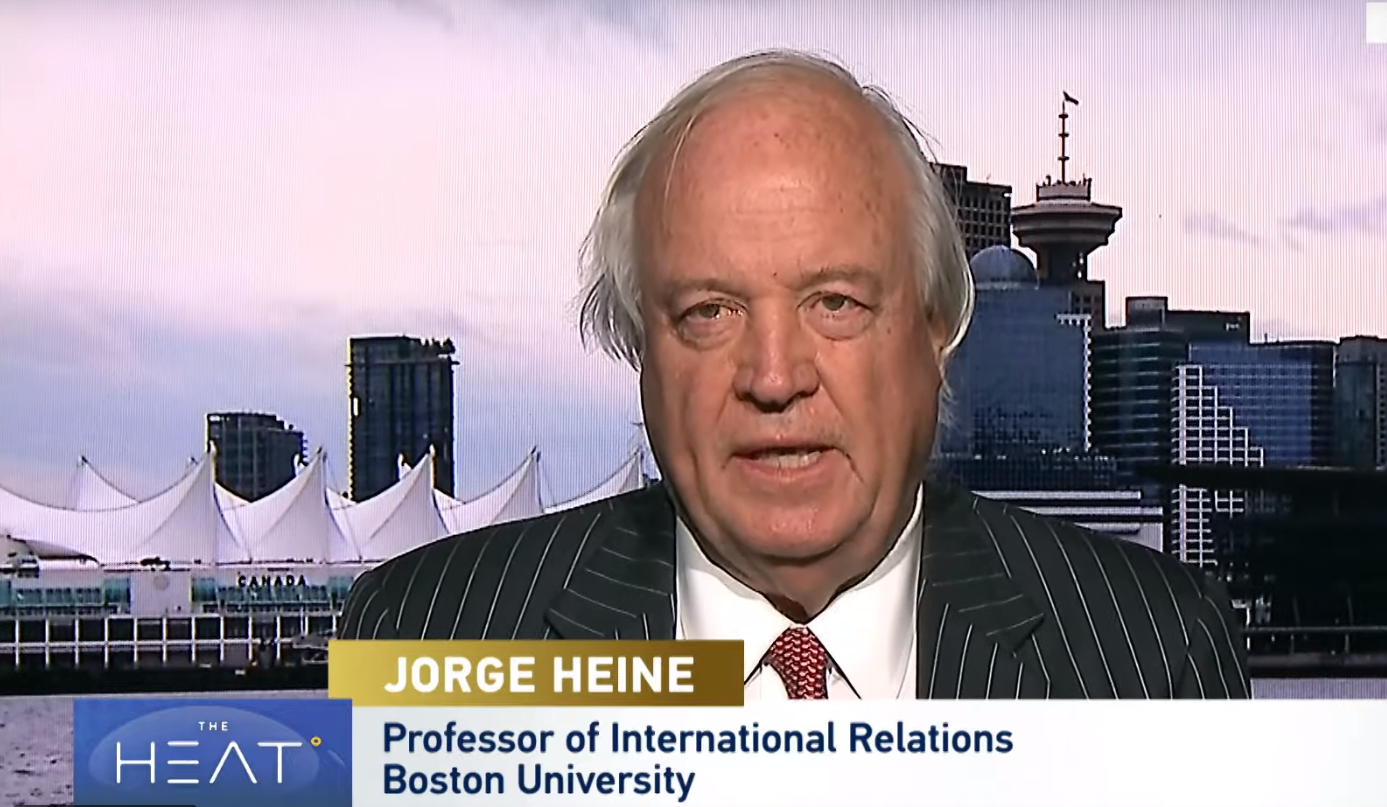 Ambassador Jorge Heine, Research Professor at the Frederick S. Pardee School of Global Studies at Boston University, published an op-ed in La Tercera, the Chilean news daily, on the leadership of the Inter-American Development Bank (IDB). 
In the op-ed, titled "The battle for the Inter-American Development Bank" and published on August 4, 2020, Heine elaborates on the announced U.S. candidacy for the IDB presidency and the dangers posed by dispensing with the 60-year tradition of the presidency being held by a Latin American. He argues that the IDB will play a key role in helping Latin America tackle the economic crisis caused by the coronavirus pandemic and, by politicizing and changing the nature of the bank, President Donald Trump puts the future effectiveness of the bank at risk. 
The full op-ed can be read here.
Heine was also quoted in an article published on August 6, 2020, which discusses the IDB elections and opposition to the U.S. candidate for the presidency. Titled "Chile joins request to postpone Inter-American Development elections and rejects US candidate to the presidency," outlines how Chile has joined with hundreds of Latin American political, academic, and business leaders to request the suspension of the upcoming IDB elections. This group, calling themselves the "Latin American Reflection Table," added that "this opportunity should also serve to formally confirm that a Latin American or Caribbean citizen should exercise the Presidency of the institution." Heine echoed this sentiment arguing that the IDB presidency should remain in the hands of a Latin American. 
An excerpt:
'[Mauricio Claver-Carone's] candidacy breaks a commitment by President Eisenhower that the bank's presidency would always be in the hands of a Latin American,' says Boston University professor of International Relations Jorge Heine.
The full article can be read here.
Ambassador Jorge Heine is a Research Professor at the Pardee School of Global Studies at Boston University. He has served as ambassador of Chile to China (2014-2017), to India (2003-2007) and to South Africa (1994-1999), and as a Cabinet Minister in the Chilean Government. Read more on him here.