Heine Discusses Latin American Response to COVID with JSIA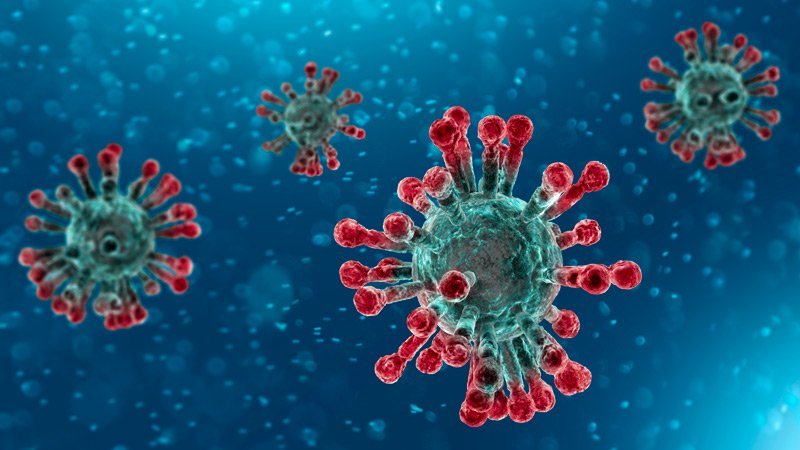 Jorge Heine, Research Professor at the Frederick S. Pardee School of Global Studies at Boston University, took part in a dialogue hosted by the Jindal School of International Affairs (JSIA) on Latin America's response to COVID-19.
The discussion, led by Dr. Shreeram Chaulia, Dean of JSIA, touched on why has Latin America become a COVID-19 hotspot, why some of its countries are doing well against the pandemic, and why regional integration and regional leadership are essential for recovery.
During his remarks, Heine discussed global preparedness regarding COVID-19, how right-wing populist governments' outlook has effected a number of national pandemic responses, as well as local-level successes in parts of Latin America to deal with the pandemic and the resilience of the people of the region in spite of government failures.
The full interview can be viewed here or below.
Ambassador Jorge Heine is a Research Professor at the Pardee School of Global Studies at Boston University. He has served as ambassador of Chile to China (2014-2017), to India (2003-2007) and to South Africa (1994-1999), and as a Cabinet Minister in the Chilean Government. Read more on him here.