Student Spotlight: Tima Dasouki Awarded Boren Scholarship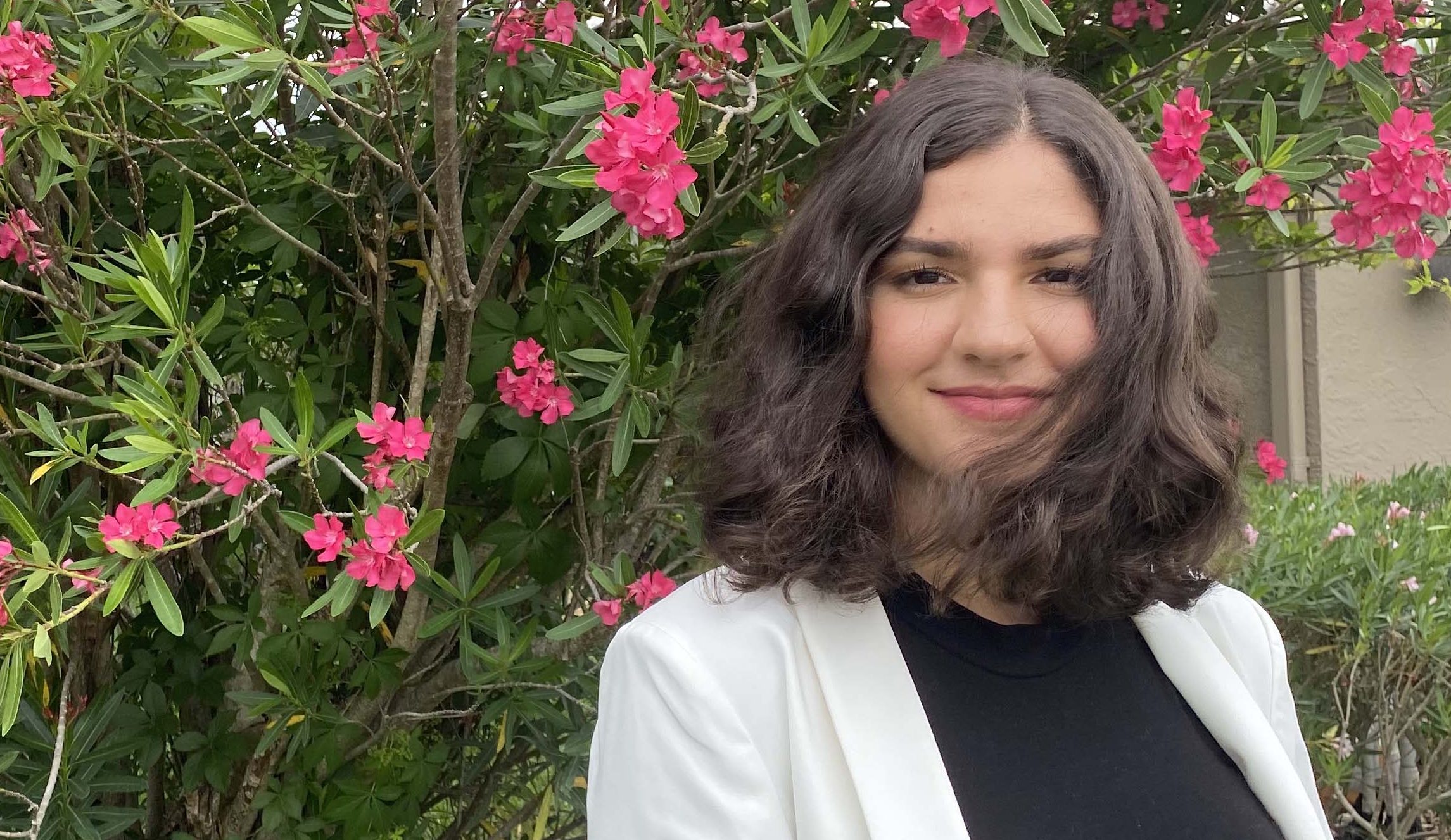 Tima Dasouki (Pardee '22) has been awarded a 2020 David L. Boren Scholarship for International Study. Dasouki, who is majoring in International Relations at the Pardee School of Global Studies, also serves as a Pardee School Dean's Ambassador.
Dasouki aspires to work for the foreign service and this scholarship enables her to do intensive language study. She'll be studying Turkish remotely this summer through the University of Wisconsin.  For the fall, she's been admitted/assigned to the Azerbaijan University of Languages in Azerbaijan. Dasouki says she is honored to receive this award as this program serves as an important milestone in achieving her career goals in the foreign service at the US State Department. She said she is particularly appreciative of Amb. Loftis for helping her realize her passion for the foreign service, her Pardee advisors and mentors. 
Dasouki follows the footsteps of a string of recent Pardee School students who have been awarded this prestigious award, including Jessica Depies (Pardee' 17) who was awarded a Boren Scholarship in 2015, Caroline Lord (Pardee '18) who received it in 2016, and Noah Riley (Pardee/Kilachand '21) who received the award in 2019.
The Boren Scholarships, an initiative of the National Security Education Program, provide unique funding opportunities for undergraduate students to study less commonly taught languages in world regions critical to U.S. interests, and underrepresented in study abroad. Boren Scholars commit to working in the federal government for at least one year after graduation.