Shifrinson Receives Research Grants to Study U.S. Foreign Policy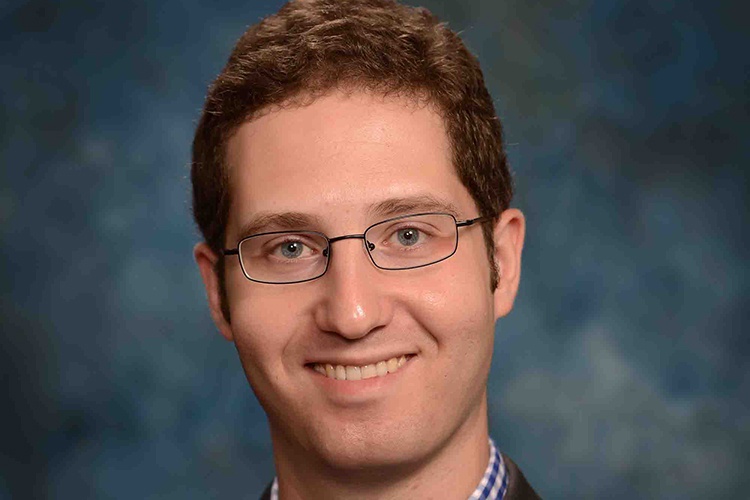 Joshua Shifrinson, Assistant Professor of International Relations at the Pardee School of Global Studies at Boston University, has been awarded a grant from the Charles Koch Foundation (CKF) to examine U.S. foreign policy during the unipolar era in support of his next book project.  
A grant from the Charles Koch Foundation will provide general support to all research activities including investigating the American effort in sustaining U.S. preeminence by suppressing the emergence of new peer competitors.  This is the Prof. Shifrinson's second grant from the Koch Foundation — joining other institutions such as MIT, The Kennedy School, and Notre Dame — and will allow him to spearhead his new research at the intersection of international relations and diplomatic history. 
Joshua R. Itzkowitz Shifrinson is an Assistant Professor at the Frederick S. Pardee School of Global Studies at Boston University, where his teaching and research interests focus on the intersection of international security and diplomatic history, particularly the rise and fall of great powers and the origins of grand strategy. He is author of Rising Titans, Falling Giants: How Great Powers Exploit Power Shifts (Cornell University Press, 2018) and his work has appeared with International Security, the Journal of Strategic Studies, Foreign Affairs, and other venues.  Read more here.