Shifrinson to be Wilson China Fellow at Kissinger Institute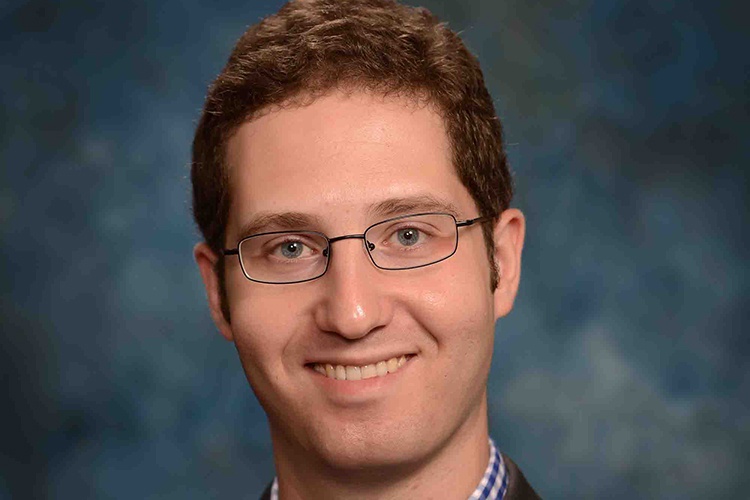 Joshua Shifrinson, Assistant Professor of International Relations at the Pardee School of Global Studies at Boston University, was selected to join the first batch of Wilson China Fellows at the Woodrow Wilson Center's Kissinger Institute on China and the United States. The complete list of the inaugural 2020-2021 Wilson China Fellowship class can be found here. 
The Kissinger Institute, at the Woodrow Wilson International Center for Scholars, seeks to be (a) informed by study of the history and values that shape Chinese and American policy; (b) direct in addressing challenges in the relationship; and (c) balanced in treating both nations in a critical, respectful manner. The Wilson China Fellowships seek to build bridges between traditional academia and the policy world, and to support a new generation of American scholarship on China.
"I'm honored to receive this fellowship," said Shifrinson. "In line with the Pardee School's mission, I'm eager to use this opportunity to blend theory and history to inform the contemporary policy debate. Few issues are more important to  international security than U.S.-Chinese security relations, and we need careful engagement on the topic to carefully chart a course that can serve the United States, China, and the world writ large."
The Fellowship is focused at policy-oriented academics with specialization in political, social, economic, security, or historical issues related to China and aims to produce new and original pieces of research that improve understanding of the role that China is playing in the Indo-Pacific, its relations with its neighbors and the United States, and its impact on peace and security issues.
Joshua R. Itzkowitz Shifrinson is an Assistant Professor at the Frederick S. Pardee School of Global Studies at Boston University, where his teaching and research interests focus on the intersection of international security and diplomatic history, particularly the rise and fall of great powers and the origins of grand strategy. He is author of Rising Titans, Falling Giants: How Great Powers Exploit Power Shifts (Cornell University Press, 2018) and his work has appeared with International Security, the Journal of Strategic Studies, Foreign Affairs, and other venues.  Read more here.