Gallagher Publishes OpEd in The Hill on the USMCA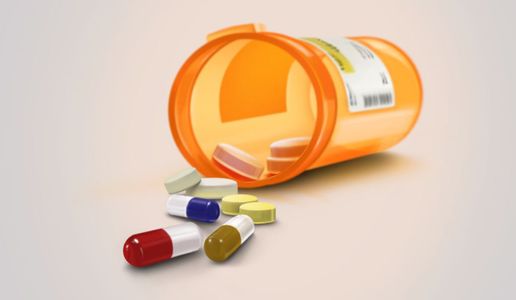 Kevin Gallagher, Director of the Global Development Policy (GDP) Center and Professor of Global Development Policy at the Frederick S. Pardee School of Global Studies, co-authored a recent Op-Ed on how the pharmaceutical industry will benefit from the U.S.-Mexico-Canada Agreement (USMCA). Gallagher co-wrote the article with School of Public Health Professors Veronika J. Wirtz and Warren A. Kaplan.  
The Op-Ed, entitled "Big Pharma' is the Big Winner of the USMCA," was published in The Hill on June 23, 2019. From the text of the article:
The longstanding debate in the United States on its sky-high prescription drug prices and access to health care is raging where you might least expect it — within the pages of President Trump's new trade deal: the U.S.-Mexico-Canada Agreement (USMCA).

Critics of the USMCA are very concerned that it would increase medicine prices in North America and strengthen the hand of one of the world's most powerful industries.

At Boston University's Global Development Policy Center and School of Public Health, we have been studying the impact of trade treaties on access to medicines and can confirm that there is real truth to these concerns. They require policy action.
Gallagher serves on the United Nations' Committee for Development Policy and co-chairs the T-20 Task Force on International Financial Architecture at the G-20. He previously served on the investment sub-committee of the Advisory Committee on International Economic Policy at the US Department of State and on the National Advisory Committee at the Environmental Protection Agency.   Gallagher has been a visiting or adjunct professor at the Paul Nitze School of Advanced International Studies at Johns Hopkins University, the Fletcher School of Law and Diplomacy at Tufts University; El Colegio de Mexico in Mexico; Tsinghua University in China, and the Center for State and Society in Argentina. Follow him on Twitter @KevinPGallagher.