Hare Publishes Commentary on Cuba's Constitutional Revisions
August 7, 2018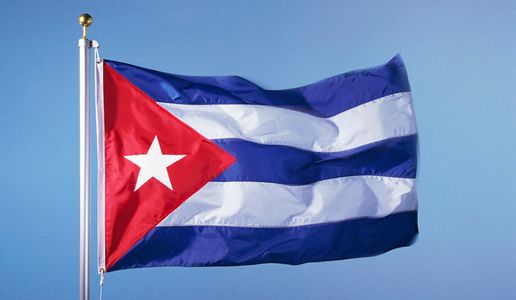 Amb. Paul Webster Hare, Senior Lecturer at the Frederick S. Pardee School of Global Studies at Boston University, wrote a commentary on the impacts of the recent revision of the Cuban Constitution.
Hare's commentary was part of an August 3, 2018 article in Latin America Advisor entitled "Would Cuba's New Constitution Bring Major Changes?"
From the text of the commentary:
"Revising the Cuban constitution has so far been a topdown process of already-vetted provisions. Raúl Castro wants it completed before the revolutionary generation passes away. There will be no genuine 'battle of ideas'—a phrase Fidel Castro professed to admire. Cubans rarely think about the constitution as affecting their lives. But during my three years in Cuba, Oswaldo Payá's Varela Petition showed how the constitution might promote change. The petition delivered many more than 10,000 notarized signatures as required under Article 88 of the current constitution. It challenged the revolution on issues like private property and freedom of speech. The National Assembly refused to consider it. And in 2003, many of the petition organizers were imprisoned. The new constitution will reduce stigmas the revolution associates with private property. But the state monopoly in key sectors like finance, communications, education, retail and manufacturing will remain. Socialism, not private enterprise, will drive policy. Term and age limits on senior officials will not alter the political and media monopoly of the Cuban Communist Party. The separation of presidential functions and a prime minister role suggests checks on any future reforming leader. Foreign investors will be more concerned about practical issues like whether their contracts and asset ownership will be protected. Constitutional changes will not weaken the dominance of Cuba's military-run conglomerates in all the profitable sectors of the Cuban economy. And foreign investors want other reforms—to choose their own workers and compete with the state sector."
Amb. Hare teaches classes at Boston University on Diplomatic Practice, Arms Control, Intercultural Communication and on Cuba in Transition. His novel, "Moncada – A Cuban Story", set in modern Cuba, was published in May 2010. His book "Making Diplomacy Work; Intelligent Innovation for the Modern World.' was published in early 2015.