Gallagher in NYT on China and Latin America
July 30, 2018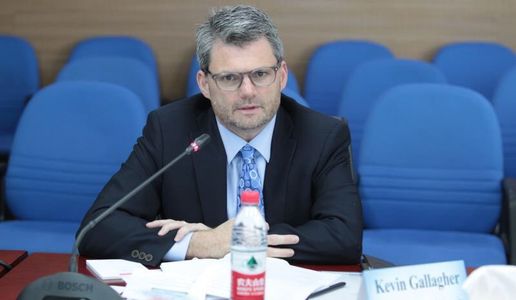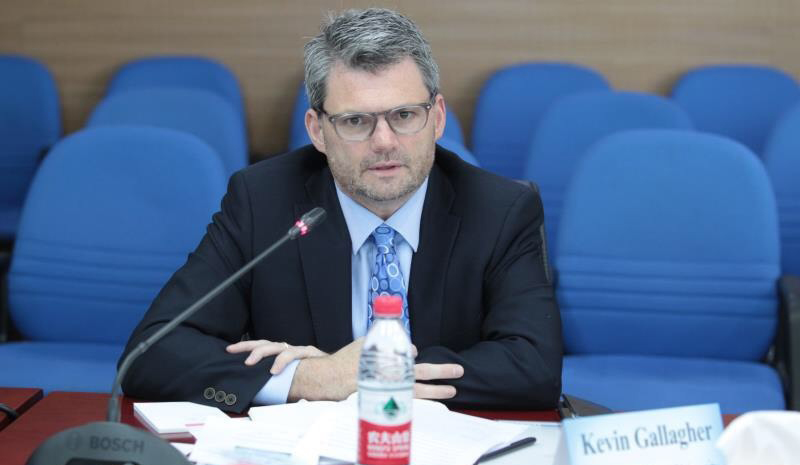 Kevin Gallagher, Professor of Global Development Policy and Director of the Global Development Policy Center at the Frederick S. Pardee School of Global Studies at Boston University, was interviewed for a recent article on China's economic influence in Latin America. 
Gallagher was quoted in a July 28, 2018 article in The New York Times entitled "From a Space Station in Argentina, China Expands Its Reach in Latin America."
From the text of the article:
"Latin America won the China lottery," saidKevin P. Gallagher,an economist at Boston University. "It helped the region have its largest growth spurt since the 1970s."

Yet, Mr. Gallagher said, the bounty came with significant peril. Industries like agriculture and mining are subject to the boom-and-bust cycles of commodity prices, which made relying on them too heavily a big gamble over the long term.
Gallagher served on the U.S. Department of State's Investment Subcommittee of the Advisory Committee on International Economic Policy and the International Investment Division of the United Nations Conference on Trade and Development.  He has served as a visiting or adjunct professor at the Paul Nitze School for Advanced International Studies at Johns Hopkins University, the Fletcher School of Law and Diplomacy, Tufts University; El Colegio de Mexico in Mexico; Tsinghua University in China; and the Center for State and Society in Argentina. You can follow him on Twitter @KevinPGallagher.