Menchik in Nikkei Asian Review on Religious Extremism in Indonesia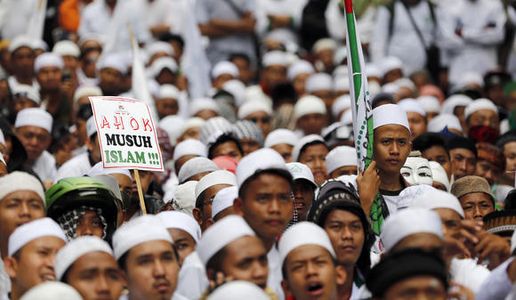 Jeremy Menchik, Assistant Professor of International Relations at the Fredrick S. Pardee School of Global Studies at Boston University, was recently interviewed for an article examining the threat religious extremism poses to the Association of Southeast Asian Nations (ASEAN).
Menchik was quoted in a December 13, 2017 article in Nikkei Asian Review entitled "Religious Extremism Poses Threat to ASEAN's Growth."
From the text of the article:
Baswedan "weaponized" the blasphemy issue and made the FPI more powerful, says Boston University's Jeremy Menchik, author of "Islam and Democracy in Indonesia: Tolerance without Liberalism." But there is no indication that political Islam along the lines of Egypt's Muslim Brotherhood — much less any kind of Taliban Nusantara — is about to vie for power in the country. The Indonesian government simply wants stability and an Islam sufficiently apolitical that it is of little concern to foreign investors already bothered by poor infrastructure and governance.
Jeremy Menchik's research interests include comparative politics, religion and politics, Southeast Asia, and the Middle East. At Boston University he is a member of the graduate faculty of political science and coordinates the MAIA program with specialization in Religion and International Affairs.