Najam in NYT on the Nobel Success of Immigrants
September 25, 2017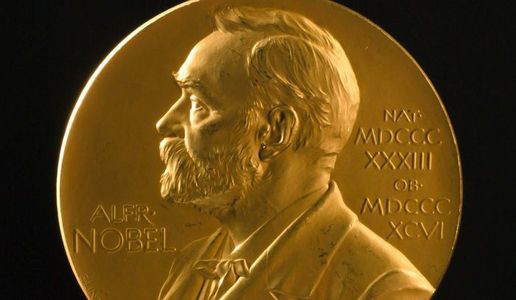 An October 2016 Op-Ed published by Adil Najam, Dean of the Frederick S. Pardee School of Global Studies at Boston University, was recently quoted in a New York Times article examining the large number of  MacArthur Foundation genius grants awarded to scientists, scholars, artists and writers born outside of the United States. 
Najam's Op-Ed, entitled "America's Nobel Success is the Story of Immigrants," was originally published in The Conversation. It was quoted in a September 23, 2017 article in the New York Times entitled "Want Geniuses? Welcome Immigrants."
From the text of the article:
That's the moral of the MacArthur Foundation's math, which it shared first with The Times. That's also the moral of the Nobel Prizes. According to an analysislate last year by Adil Najam, a Boston University professor: "Since its inception in 1901, the Nobel Prizes and the Prize in Economic Sciences have been awarded 579 times to 911 people and organizations. The U.S. alone has had more than 350 Nobel winners. More than 100 of these have been immigrants and individuals born outside of the United States." If immigrants to the United States were considered their own country, Najam wrote, their tally of Nobels would exceed that of every country but the United States.
Adil Najam is the inaugural dean of the Pardee School and is the former Vice Chancellor of the Lahore University of Management Sciences in Lahore, Pakistan.