Najam in Express Tribune on Renewable Energy in Pakistan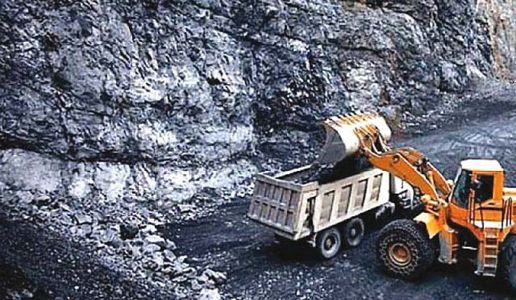 Adil Najam, Dean of the Frederick S. Pardee School of Global Studies at Boston University, was recently interviewed on Pakistan's Thar coal project as well as how the country can transition from coal to renewable sources of energy. 
Najam was interviewed for an April 13, 2017 article in The Express Tribune entitled "With Thar Coal Project, Pakistan is Harnessing the Dirtiest Energy."
From the text of the article:
Dr Adil Najam, a renowned educationist and lead author of IPCC's third and fifth assessment reports, rightly says the great transition in energy is already happening. "Coal is out. Solar and wind are in. Renewables can now be produced at megawatt-scale and they are now at or near cost-competitive levels," he says.

"The idea that Pakistan has no alternatives to coal as an energy source is simply wrong. But also wrong is the idea that there has to be a single alternative to coal. The energy economy of the future will be a multi-sourced economy. What that means is that coal is not going to be 'replaced' by wind, solar, geothermal, ocean wave or any other singular 'magic' technology. It is going to be replaced by a combination of all these technologies and by many others," he further explained.

According to Najam, none of the many alternative energy sources that are available can 'alone' replace coal. "But together, they have the potential to meet Pakistan's needs. However, this will require thinking not in terms of energy 'projects' but in terms of energy 'policy' and even energy 'strategy'," Najam stressed.
Adil Najam is the inaugural dean of the Pardee School and a professor of international relations and also of earth and environment at Boston University. His research focuses on issues of global public policy, especially those related to global climate change, South Asia, Muslim countries, environment and development, and human development. Najam was a co-author for the Third and Fourth Assessments of the Intergovernmental Panel on Climate Change (IPCC); work for which the scientific panel was awarded the 2007 Nobel Peace Prize for advancing the public understanding of climate change science.