Gallagher in FT: China's Extensive Venezuela Loans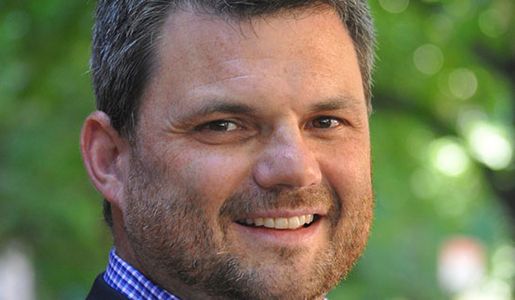 Kevin Gallagher, Professor of Global Development Policy at the Frederick S. Pardee School of Global Studies at Boston University, discussed China's extensive loans to Venezuela in a recent interview.
Gallagher was interviewed for an April 14, 2016 in the Financial Times entitled "Venezuela's crisis: is there a third way?"
From the text of the article:
China's role would be key. Kevin Gallagher and Margaret Myers of the Inter-American Dialogue's China-Latin America Finance Database say Beijing has extended $65bn to Venezuela since 2007 in 17 separate loans. Some are being repaid in oil and are linked to contracts for Chinese oil service companies. Beijing clearly would have an interest in any plan to revive output at PDVSA.
Kevin Gallagher is the co-chair of the Task Force on Regulating Capital Flows and has served as an adviser to the Department of State and the Environmental Protection Agency in the United States, as well as to the United Nations Conference on Trade and Development. Gallagher has been a visiting or adjunct professor at the School for Advanced International Studies at Johns Hopkins University, the Fletcher School of Law and Diplomacy; El Colegio de Mexico in Mexico; Tsinghua University in China, and the Center for State and Society in Argentina.