Grimes in Straits Times: TPP and Obama's Legacy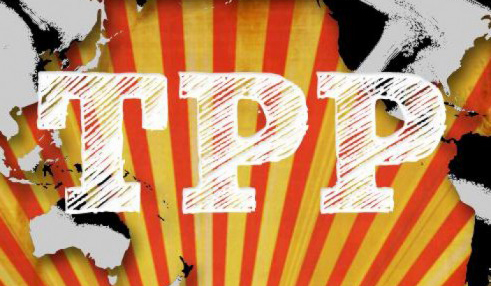 William Grimes, Associate Dean of the Frederick S. Pardee School of Global Studies at Boston University, discussed in a recent interview the likelihood of Congress taking a vote on the Trans-Pacific Partnership (TPP) this year.
Grimes was quoted in a March 26, 2016 article in The Straits Times entitled "Will TPP still be part of Obama's legacy?"
"At this point, it seems the most likely timing would be between the US general election and the inauguration of the incoming Congress, known as the 'lame-duck' session," said Boston University professor of international relations and political science William Grimes.
You can read the entire article here.
Professor Grimes has spent time as a visiting researcher at the Japanese Ministry of Finance, the Bank of Japan, and several universities in Japan and Australia. He has been the recipient of various fellowships and awards over the years, including two Fulbright fellowships and a book-writing grant from the Japan Foundation Center for Global Partnership. He is an active lecturer in Japan and the United States in both academic and policy venues and has been recognized for his teaching and advising at Boston University. You can read more about him here.