Selin in Evolution Magazine: Decarbonizing Developing Countries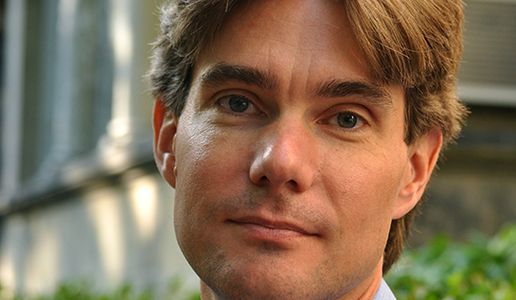 Henrik Selin, Associate Professor of International Relations at the Frederick S. Pardee School of Global Studies at Boston University, discussed whether investment in sustainable energy and energy efficiency will slow carbon emissions growth quickly enough to avoid potentially disastrous climate change.
Selin was quoted in a March 8, 2016 article in Evolution Magazine entitled "Green Growth."
From the text of the article:
"To really have a long-term sustainable decoupling … I don't think we can get around the fact that we need to consume less energy," says Henrik Selin, who specializes in the politics and policy-making of environmental and sustainable development at the Frederick S. Pardee School of Global Studies at Boston University.

But how can the world reduce its energy consumption when developing countries are expanding access to electric power to millions of people?

Part of the solution will be decarbonizing the energy those countries use and increasing their access to renewable energy through mechanisms such as the UN Green Climate Fund, Selin says. That way they can increase their energy consumption without increasing their carbon emissions as well.
Evolution Magazine is an industry published magazine from the Swedish company SKF. The printed version of the magazine is published four times a year in 12 different language versions. Evolution Magazine reaches some 500,000 readers in 80 countries.
Henrik Selin conducts research and teaches classes on global and regional politics and policy making on environment and sustainable development. His most recent book is EU and Environmental Governance, by Routledge Press, and is also the author of Global Governance of Hazardous Chemicals: Challenges of Multilevel Management by MIT Press. Learn more about him here.