Selin on PRI The World: U.S. Elections Impact on Climate Change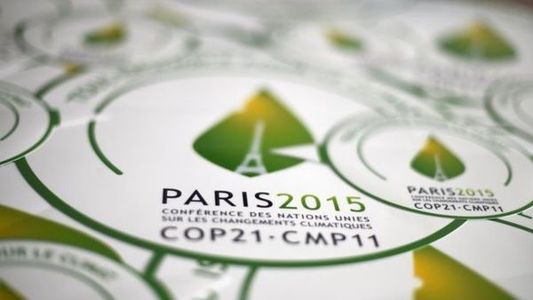 Henrik Selin, Associate Professor of International Relations at the Frederick S. Pardee School of Global Studies at Boston University, discussed in a recent interview how the 2016 presidential elections could affect the United States leadership role in international climate change negotiations. 
Selin was quoted in a March 3, 2016 segment on PRI The World, entitled "The Next President Could Make or Break the Paris Climate Agreement."
From the interview:
"This is generally seen as a very, very, very big deal," Selin said of the election.  "The United States is the second-largest emitter in the world, and you're not going get to the desired reductions in greenhouse gas emissions in the short-, medium- or long-term without very substantive US participation."
Henrik Selin conducts research and teaches classes on global and regional politics and policy making on environment and sustainable development. His most recent book is EU and Environmental Governance, by Routledge Press, and is also the author of Global Governance of Hazardous Chemicals: Challenges of Multilevel Management by MIT Press. Learn more about him here.