Gallagher Quoted in China Daily on Mexican Energy Reform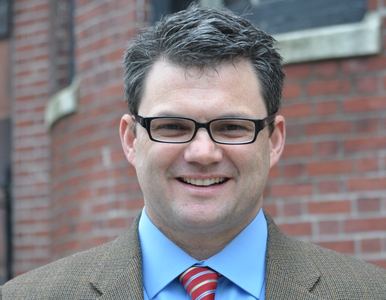 Kevin Gallagher, Associate Professor of International Relations at the Frederick S. Pardee School of Global Studies at Boston University, said that Chinese loans to the Mexican energy industry will guarantee China a place as Mexico negotiates its energy future.
The remarks came in a Dec. 8 China Daily article. Gallagher said:
"China's 2013 loan to Pemex for $1 billion guarantees China a seat at Mexico's energy reform table. The loan, from the China Development Bank and the ICBC, guarantees that China's CNOOC gets a piece of the action in terms of exploration and production. China is a net importer of oil and its firms are rapidly obtaining access and assets across the world. Until now China has had little access to Mexico. Now it is the first to contribute hard cash."
Gallagher is the coordinator of Boston University's Global Development Policy Program.  He is a faculty fellow at BU's Frederick S. Pardee Center for the Study of the Longer-Range Future where he leads the Global Economic Governance Initiative. He  is the author of "The Dragon in the Room: China and the Future of Latin American Industrialization" (with Roberto Porzecanski), "The Enclave Economy: Foreign Investment and Sustainable Development in Mexico's Silicon Valley" (with Lyuba Zarsky), and "Free Trade and the Environment: Mexico, NAFTA, and Beyond."
You can read the full article here.