Harris, Shaffer Co-Author Paper Comparing Engagement in Global Health Research Across Social Science Disciplines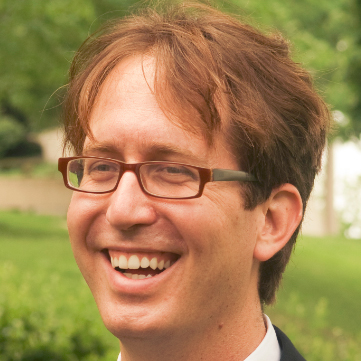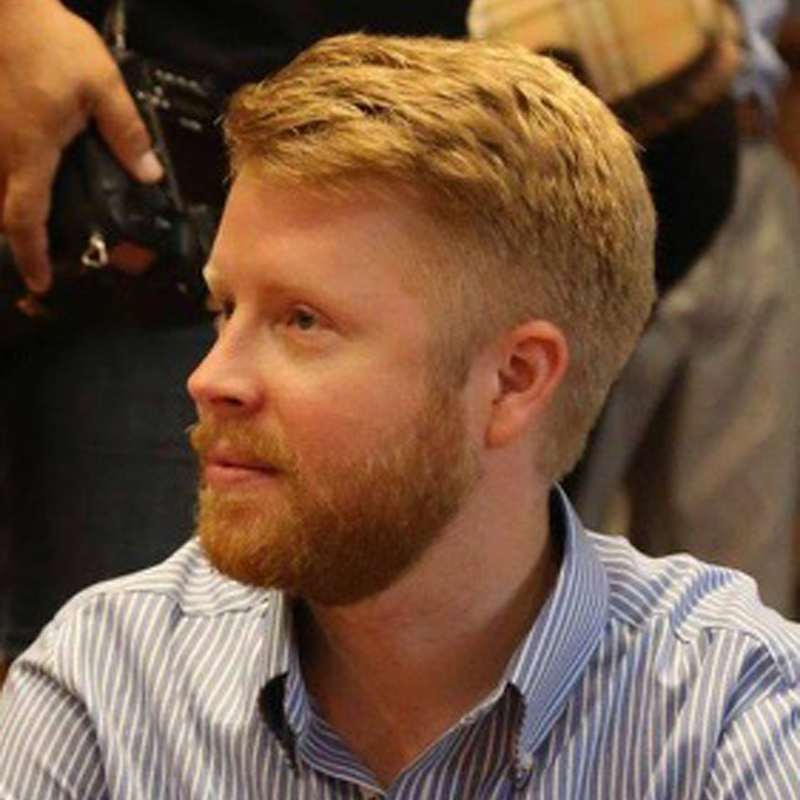 Joseph Harris, an Associate Professor of Sociology and a Faculty Research Fellow at the Frederick S. Pardee Center for the Study of the Longer-Range Future, and Jon Shaffer, a former Pardee Center Graduate Summer Fellow, recently co-authored a paper comparing the contributions of four major social science disciplines — anthropology, economics, political science, and sociology — to the study of global health.
The paper, published in the journal Social Science Quarterly, offers a cross-disciplinary comparison to show how each of the social science disciplines approaches global health as a research objective. The authors found that anthropology and economics have contributed relatively more to global health research in quantitative terms, and that, while interest in global health research has grown across all of the disciplines studied, only in anthropology has it achieved a measure of prominence in top journals.
As a Graduate Summer Fellow in 2017, Shaffer studied the political obstacles to financing the care, treatment, and prevention of noncommunicable diseases. As a Pardee Center Faculty Research Fellow, Prof. Harris is organizing a workshop series on the politics of global health, bringing together leading social scientists to advance understanding of health phenomena in a globally interconnected world. The series will build upon Prof. Harris's previous work as a Faculty Research Fellow from 2015-2018, when he convened a two-day Symposium on Global Health and the Social Sciences, bringing together anthropologists, sociologists, and political scientists working to create new research pathways on global health. Harris and Shaffer compiled and edited a conference report summarizing the results of the symposium, which was published by the Pardee Center in 2018.