Pardee Center Co-Hosts Webinar on Russia-China Relations and the Arctic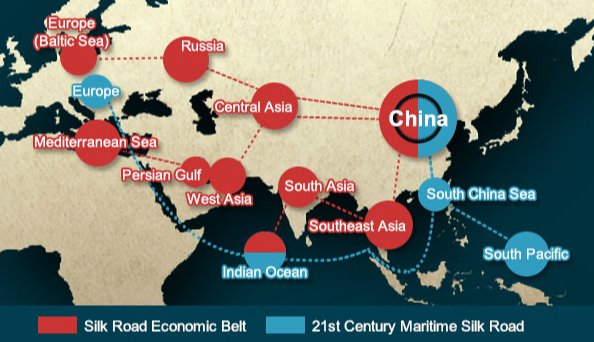 On November 12, 2021, the Frederick S. Pardee Center for the Study of the Longer-Range Future and the Center for the Study of Asia co-hosted a webinar titled "The Russia-China Quasi-Alliance and the Polar Silk Road." The event featured a presentation by Lyle J. Goldstein (Research Professor, China Maritime Studies Institute (CMSI), Naval War College), who discussed his current research on Russia-China relations with respect to the Arctic, including transportation routes, access to natural resources, and security concerns. Abbie Tingstad (Associate Director, Engineering and Applied Sciences Department, RAND Corporation), served as a discussant.
The webinar was part of a virtual series presented by the Pardee School of Global Studies titled "Assessing China's Belt and Road Initiative." The series, convened by Pardee School Senior Lecturer Grant Rhode, examines the economic, social, political, and security impacts of China's Belt and Road Initiative (BRI).