Najam Discusses Lessons from "The World After Coronavirus" Video Series in Conference Keynote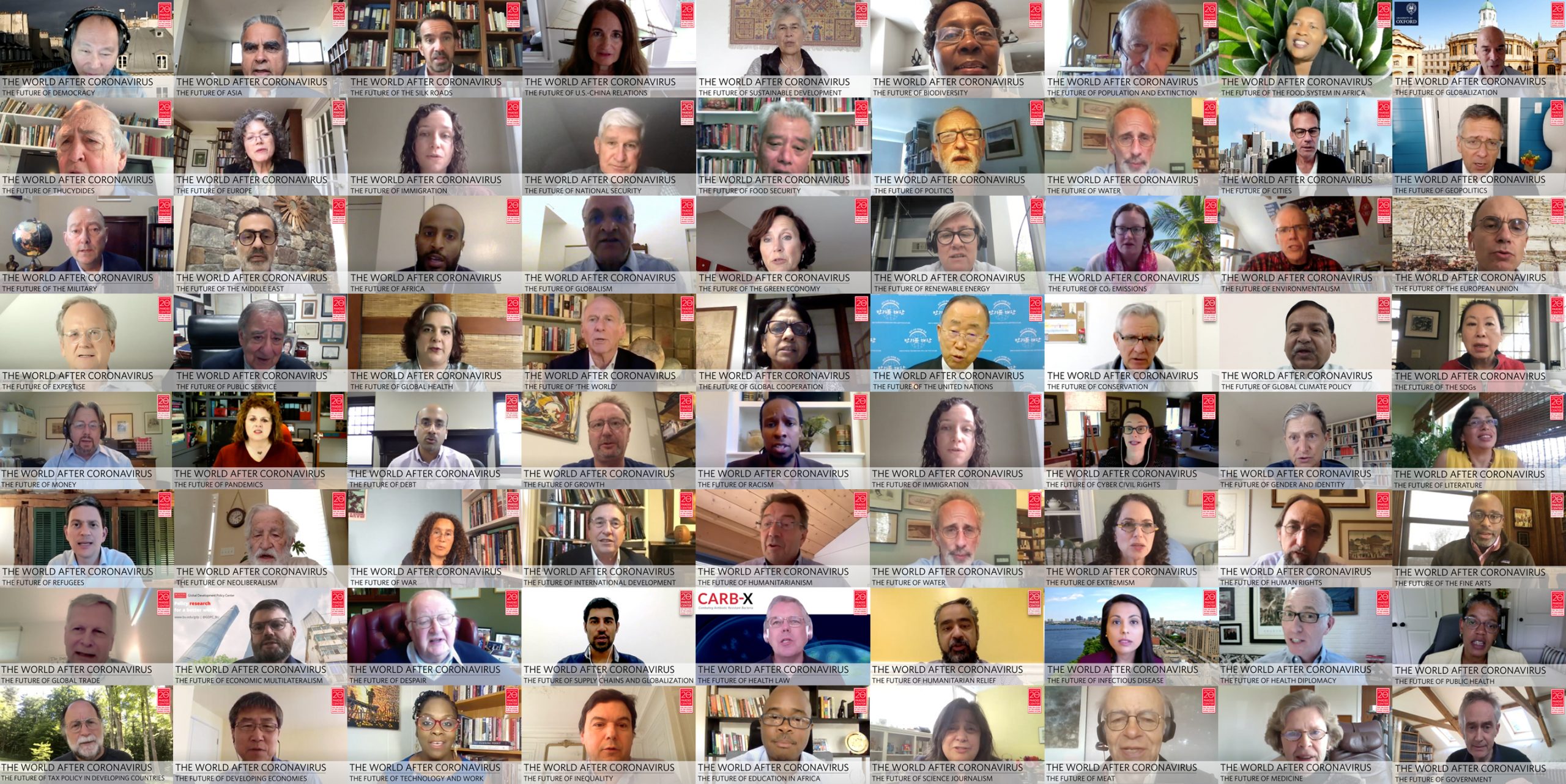 On October 30, Adil Najam, Dean of the Pardee School of Global Studies, gave a keynote address at a conference titled "The Post-COVID Political Agenda," hosted by the Sabino Arana Foundation in Spain.
In his remarks, Najam reflected on the lessons learned from the "World After Coronavirus" video series produced by the Pardee Center for the Study of the Longer-Range Future. In the series, Najam interviewed 99 "big thinkers" about how the COVID-19 pandemic will impact the future of world politics, economics, society, daily life, and more. In his keynote address, he explained that the COVID-19 pandemic has accelerated disruptions that were already underway, and that the post-COVID world has highlighted and amplified preexisting uncertainties.
Learn more about the video series here, and watch it in full on the Pardee Center's YouTube channel.