Ray and Fulweiler Co-Author Paper on Assessing Denitrification in Oyster Habitats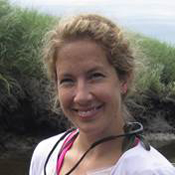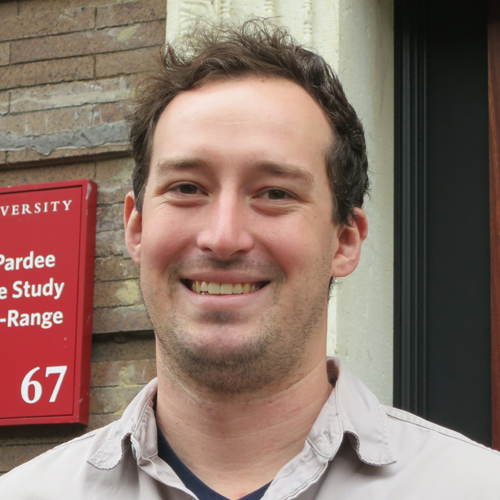 Former Pardee Center Graduate Summer Fellow Nicholas Ray and Faculty Research Fellow Prof. Robinson (Wally) Fulweiler co-authored a new paper presenting a review of how we assess denitrification in oyster habitats.
In recent years, oyster aquaculture has been recognized as a novel technique to remove excess nitrogen from coastal ecosystems. In this paper, published in the journal Limnology and Oceanography: Methods, the authors summarize common methods of measuring the extent of denitrification in oyster habitats and propose new measurement guidelines, paving the way for the development of models that can incorporate oyster-mediated denitrification into future coastal management decisions.
The paper is the second of three resulting from a two-day workshop convened by Fulweiler and Ray, and hosted by the Pardee Center, in September 2019. The workshop explored the nitrogen removal capacity of oyster habitats via denitrification, bringing together a group of about 30 experts to assess the current state of knowledge on denitrification associated with oyster aquaculture. The first paper stemming from the workshop explored the impacts of oysters on coastal biogeochemistry, and was published in the journal Nature Sustainability in November 2020.
Read the paper here.