Ray and Fulweiler Co-Author Paper on Impacts of Oysters on Coastal Biogeochemistry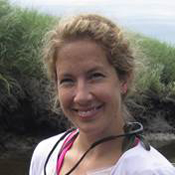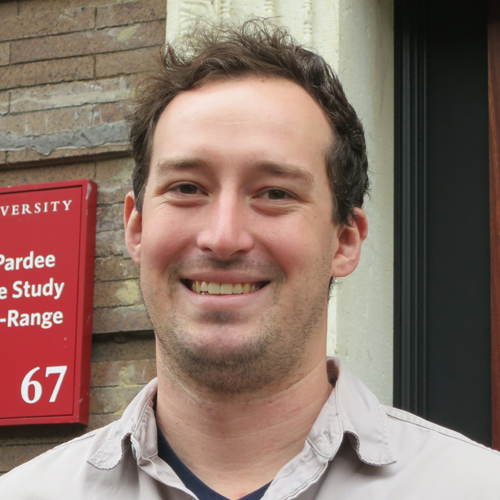 Former Pardee Center Graduate Summer Fellow Nicholas Ray and Faculty Research Fellow Prof. Robinson (Wally) Fulweiler co-authored a new paper exploring the impacts of oysters on coastal biogeochemistry.
In the paper, published in the journal Nature Sustainability, the authors used a meta-analysis approach to assess how oyster reef restoration and oyster aquaculture development is changing coastal biogeochemistry, particularly by enhancing the removal of excess nitrogen. By stimulating denitrification, the authors demonstrate that oysters have significant potential to reduce water quality degradation and biodiversity loss.
The paper is a product of a two-day workshop convened by Fulweiler and Ray, and hosted by the Pardee Center, in September 2019. The workshop explored the nitrogen removal capacity of oyster habitats via denitrification, bringing together a group of about 30 experts to assess the current state of knowledge on denitrification associated with oyster aquaculture.
Read the paper here.