Faculty Associate Henrik Selin Co-Authors New Book on Mercury and Sustainability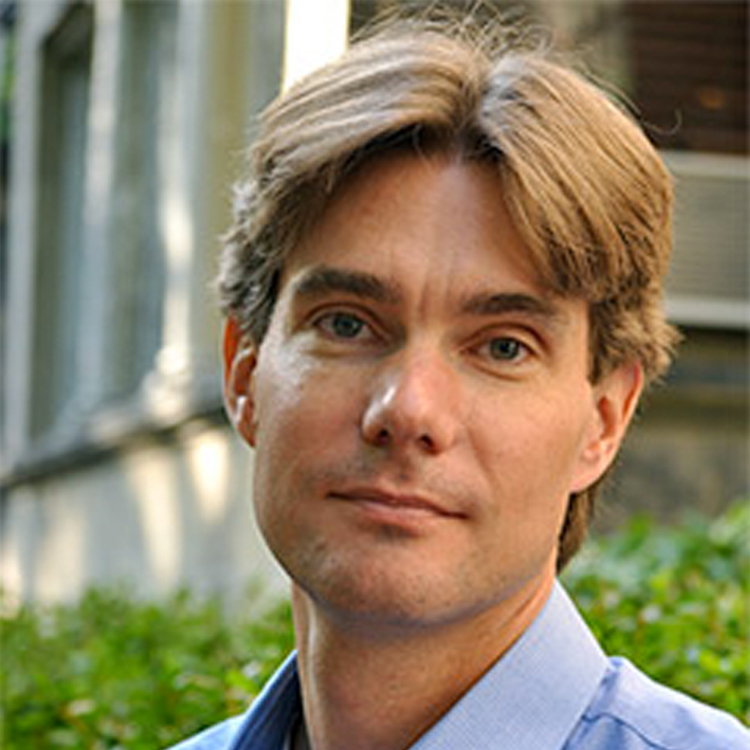 Henrik Selin, an Associate Professor at the Pardee School of Global Studies and a Faculty Associate at the Frederick S. Pardee Center for the Study of the Longer-Range Future, co-authored a new book examining efforts to achieve sustainability through the lens of human interactions with mercury throughout history.
The book, titled Mercury Stories: Understanding Sustainability through a Volatile Element, is co-authored by Noelle Eckley Selin, an Associate Professor in the Institute for Data, Systems, and Society and the Department of Earth, Atmospheric, and Planetary Sciences at MIT.
"The book tells stories about human interactions with mercury over 8,000 years, which have both advanced and hindered human progress in complex and sometimes surprising ways. Mercury provides a fascinating case for thinking critically about larger issues of human well-being and sustainability," said Prof. Selin. "The book also outlines a new analytical framework and approach that can be applied to the analysis of many other critical sustainability issues."
In 2018, Prof. Selin was selected as an expert for the Minamata Convention on Mercury effectiveness evaluation committee, representing the Pardee Center, which is an observer organization of the Convention. He was selected as an expert representing civil society based on his extensive work in international environmental governance and the management of hazardous substances.
Read more at www.mercurystories.org. The book is available for purchase from MIT Press here.