Faculty Associate Henrik Selin Appointed Pardee School Associate Dean of Studies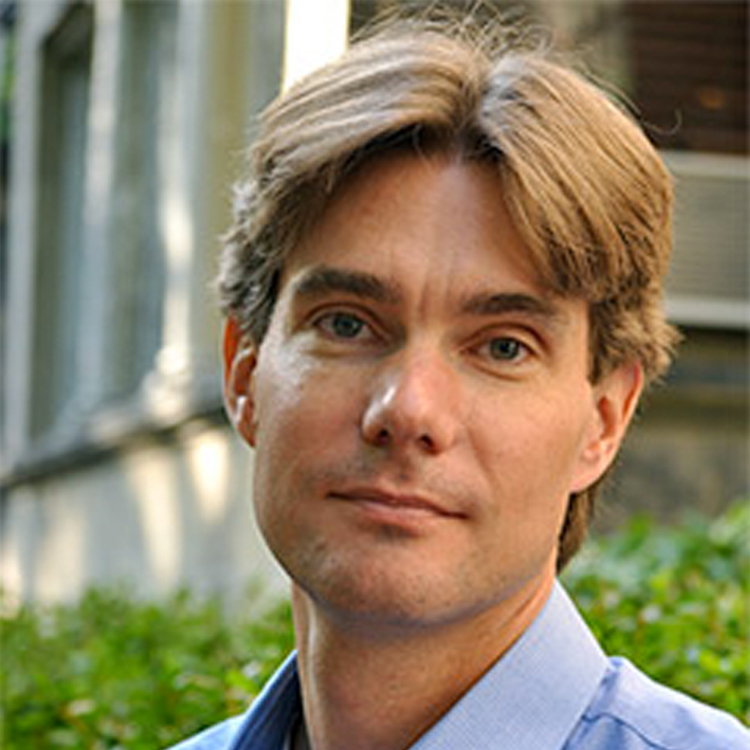 Henrik Selin, a Faculty Associate at the Frederick S. Pardee Center for the Study of the Longer-Range Future, has been appointed the new Associate Dean of Studies at the Pardee School of Global Studies. In this role, Prof. Selin will be responsible for all student affairs and services, including both the graduate and undergraduate programs at the Pardee School.
"I am honored and excited to take on the position as the next Dean of Studies at the Pardee School. It will be a privilege to work with the faculty, staff, and students to further strengthen the undergraduate and graduate programs in the School," Prof. Selin said.
Prof. Selin has been at Boston University since 2004. His most recent book is European Union and Environmental Governance published by Routledge Press, which he and co-author Prof. Stacy D. VanDeveer discussed at a Pardee Center seminar in 2015. He is also the co-author of Mercury Stories: Understanding Sustainability through a Volatile Element, to be published by MIT Press in October 2020.
Read more about Prof. Selin's appointment on the Pardee School website.