AAAS Launches 'How We Respond' Project Highlighting Communities Responding to Climate Change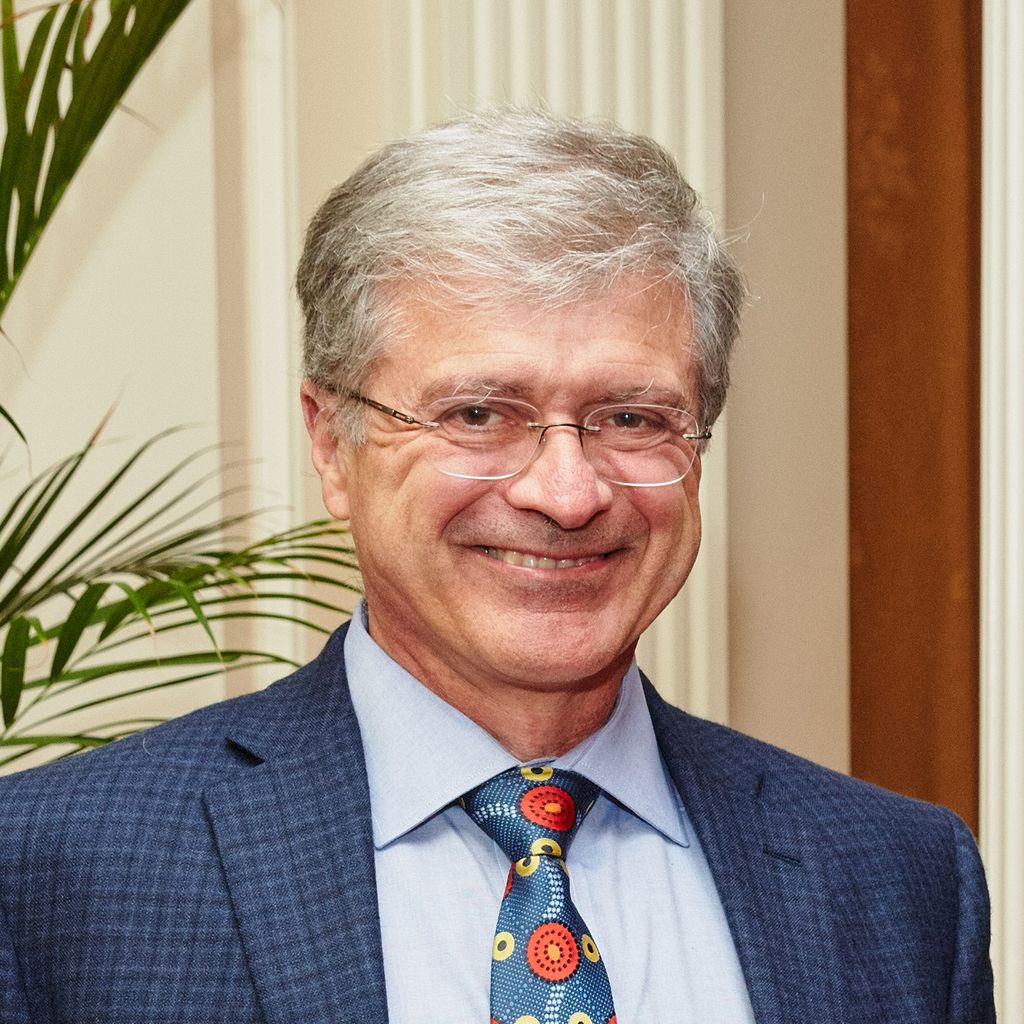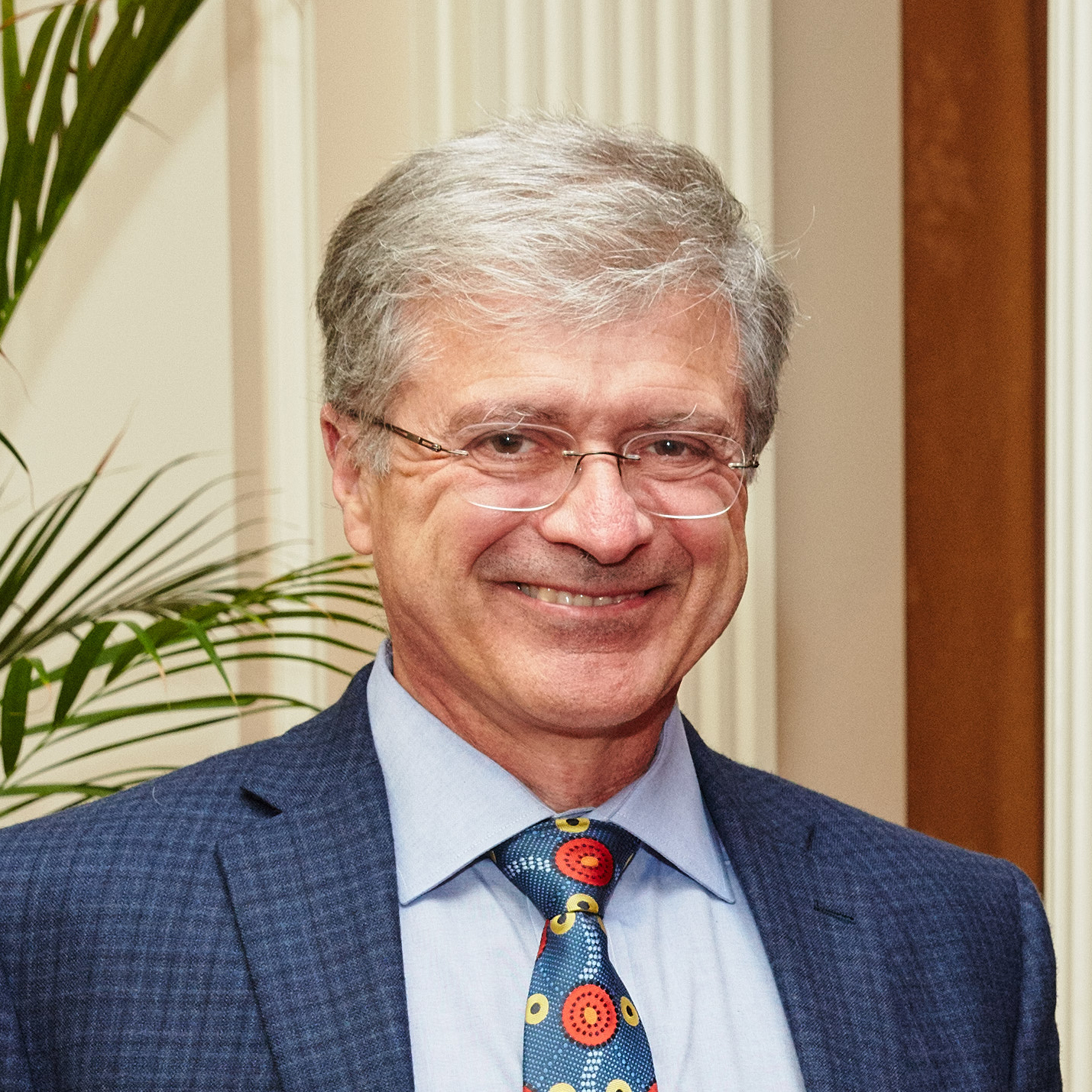 The American Association for the Advancement of Science (AAAS) recently launched "How We Respond: Communities and Scientists Taking Action on Climate Change," which brings together stories highlighting the ways that 18 communities across the U.S. are responding to climate change.
Pardee Center Director Prof. Anthony Janetos, who passed away last month, served for a year and a half on the project's 19-member advisory committee.
"In both meetings of the advisory committee and in individual conversations about the project, Tony provided valuable insights on the overall project structure, communities we might consider featuring, and the synthesis report that brings those stories together," said Emily Therese Cloyd, Director of the Center for Public Engagement with Science and Technology.
The project includes a report and multimedia stories focused on community-based local, state, and regional efforts, particularly highlighting the critical role played by scientists in reducing greenhouse gas emissions and adapting to the impacts of climate change.
"We hope 'How We Respond' gives communities ideas for how they can respond to climate change locally and ways that scientists and community members can work together to build stronger, more resilient communities," said Cloyd.
Learn more about the 'How We Respond' project.