Pardee Center Welcomes 12 New Faculty Research Fellows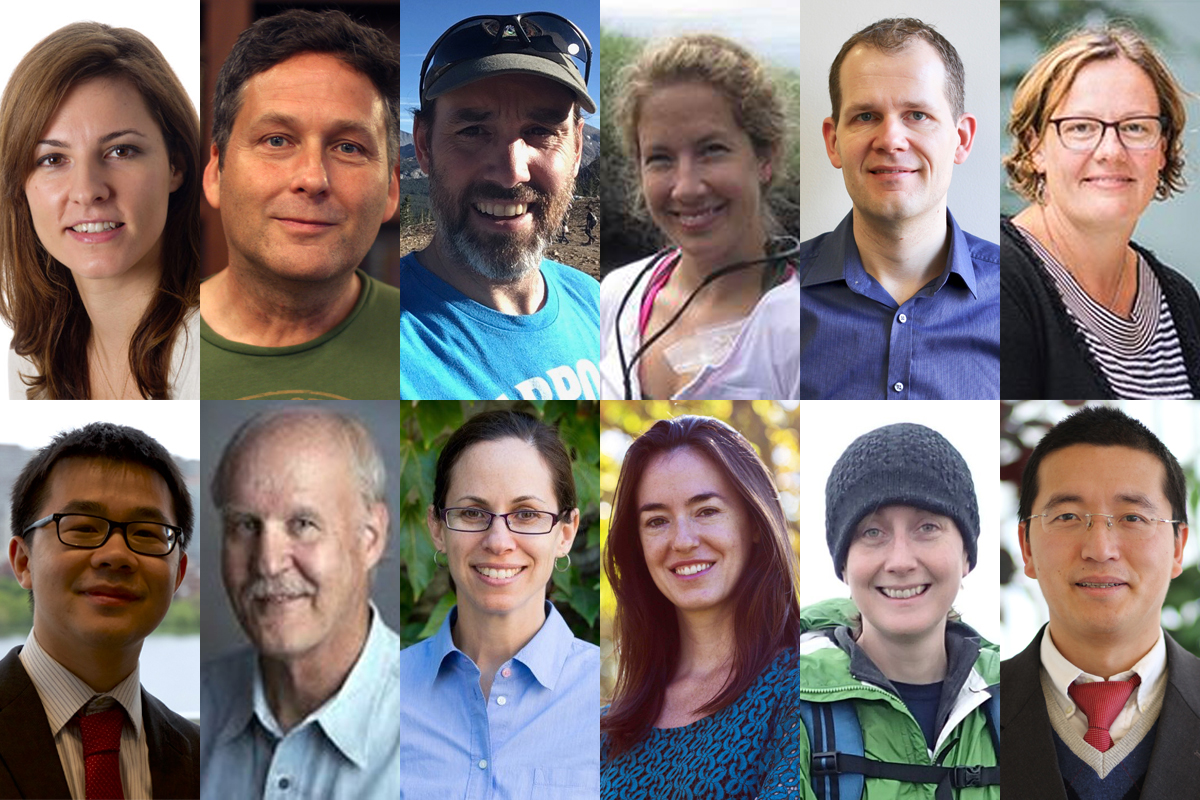 The Frederick S. Pardee Center for the Study of the Longer-Range Future is pleased to announce its 2018-19 Faculty Research Fellows.
With seed funding from the Pardee Center, the 12 new Faculty Research Fellows will launch two- or three-year interdisciplinary research projects, joining five other ongoing projects and three completed projects. Over the course of their projects, the Faculty Research Fellows will produce Pardee Center publications and lead Pardee Center-sponsored seminars, conferences, or workshops related to their research.
This year's Faculty Research Fellows and their projects are:
Prof. Shelley Brown (Sargent College of Health and Rehabilitation Sciences): Perinatal Mental Health and Human Development Working Group
Richard Samuel Deese (Social Sciences, College of General Studies) and Michael Holm (Social Sciences, College of General Studies): Democracy Beyond the Nation State
Prof. Michael Dietze (Earth & Environment): The Ecological Forecasting Initiative: An Interdisciplinary Symposium
Prof. Robinson W. (Wally) Fulweiler, (Biology, jointly with Earth & Environment): Synthesizing the Nitrogen Removal Capacity of Oyster Aquaculture
Prof. Lucy Hutyra (Earth & Environment), Prof. Pamela Templer (Biology), and Prof. Dan Li (Earth & Environment): Mitigation of Boston Heat Island Effect with Urban Canopy
Prof. Jim Stodder (Administrative Sciences, Metropolitan College): Forecasts for Carbon Pricing and Energy Transition
Prof. Ana Villarreal (Sociology): Armored Cities: Drugs, Violence, and Seclusion in Latin America
Prof. Catherine West (Anthropology and Archaeology): Symposium on Circumpolar Climate Change, Resource Management, and Applied Archaeology
Prof. Ziming Xuan (School of Public Health): The Epidemiological Transition of Alcohol Problems and Policy Issues in China and India: A Tale of Two Countries