Visiting Scholar Jianguo Liu Participates in Massachusetts Toxics Use Reduction Act Public Meeting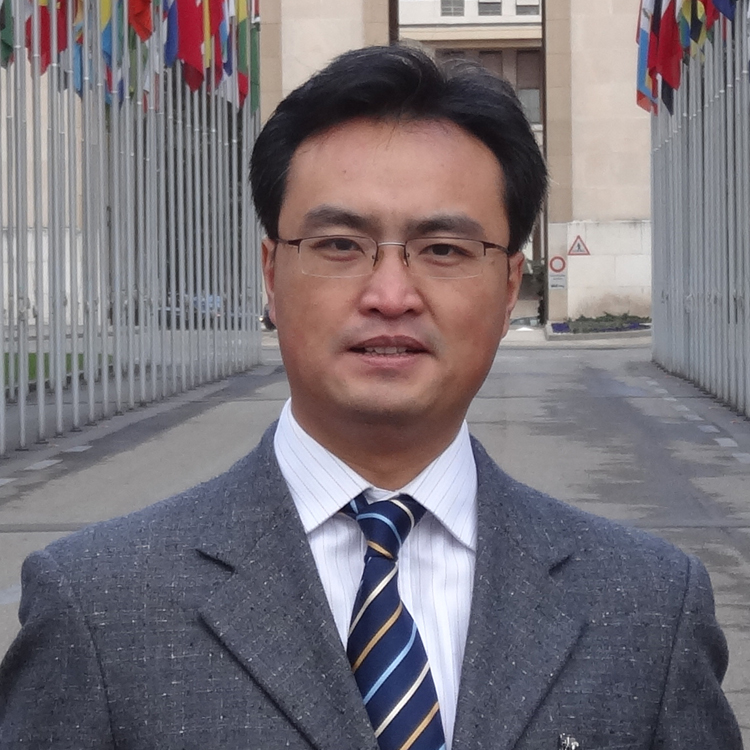 Pardee Center Visiting Scholar Jianguo Liu, Associate Professor at Peking University, recently participated in a public meeting of the Science Advisory Board (SAB) to the Commonwealth of Massachusetts' Toxics Use Reduction Act program. Pardee Center Faculty Research Fellow Wendy Heiger-Bernays is a member of the SAB.
Prof. Liu is an expert on environmentally sound management of chemicals and serves as the representative of the Chinese government to major international treaties and conventions on hazardous chemicals. He participated in a discussion about perfluorinated compounds and their impacts on the environment and human health.
Prof. Liu is at the Frederick S. Pardee Center for the Study of the Longer-Range Future as a Visiting Scholar through September.