2018 Sponsors
We would like to thank our sponsors for helping us putting on the conference.
Platinum Sponsor: 
Hamamatsu Photonics is a leading company of light technology and products. We design, manufacture and sell optical sensors, light sources, optical components, cameras, photometry systems, and measurement/analysis systems. 
Light is what nestles deeply into the atoms that make up matter, and makes it possible for matter to be what it is. Although its roots extend deeply into the origins of the world we live in, there's still much that we don't know about light. The knowledge that we gain in our quest for understanding will undoubtedly reveal, little by little, the "landscape" of our world in the most quintessential meaning of the word. In our pursuit of light, we at Hamamatsu Photonics are building a foothold for exploring what is still unknown to mankind, and for creating new industries for the future. More Information can be found at this link. 
The Optical Society's (OSA) mission is to promote the generation, application and archiving of knowledge in optics and photonics and to disseminate this knowledge worldwide. The purposes of the Society are scientific, technical and educational. OSA's commitment to excellence and long-term learning is the driving force behind all its initiatives. More information can be found at this link. 
In keeping with its mission to promote the generation, application, archiving and worldwide dissemination of knowledge in optics and photonics, The Optical Society (OSA) established the OSA Foundation in 2002 to carry out a wide range of charitable activities.
The OSA Foundation is a non-profit organization that relies on the generous financial support of donors to help graduate students and early career professionals as they become active members of research, engineering and corporate communities around the globe.  More information can be found at this link.
Lead Sponsors:
LASER COMPONENTS USA is a trusted sales organization providing cutting-edge photonic components to a wide variety of markets.We have access to vastly different technologies, the combination of which can lead to novel products and also business fields. More Information can be found at this link.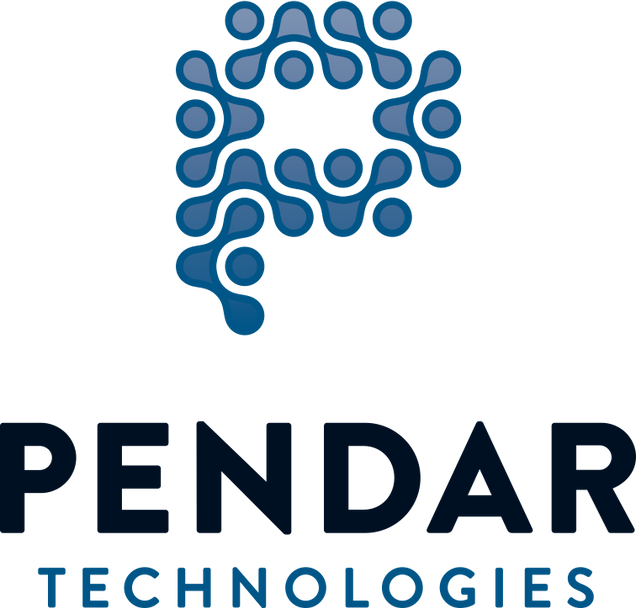 Each optical measurement challenge is best met by specific wavelengths of light and particular spectroscopic tools selected and optimized for the substances to be interrogated. Pendar Technologies is built around the concept that solutions should not be constrained by a single technology or limited to results from a narrow bandwidth of light. Because it brings together a diverse group of engineers with experience in a broad range of techniques, Pendar Technologies is well positioned to develop tailored, multi-modal systems for previously unaddressed needs. More Information can be found at this link. 
Energetiq is a developer and manufacturer of advanced light sources that enable the manufacture and analysis of nano-scale structures and products. Used in complex scientific and engineering applications such as analytical instruments for life sciences and leading edge semiconductor manufacture, Energetiq's light products are based on new technology that generates high brightness across the spectrum, from 1nm to 1000nm and beyond, with high reliability, long operating life, and in a compact package. More information can be found at this link. 
Classic Sponsor: 
Axiom/Imagine Optics