Spivack Center for Clinical and Translational Neuroscience
Understanding, Treating, Enhancing Brains
The mission of the Spivack Center is founded on discovering structural, functional, and computational units of our brains that make us uniquely human.  The Center comprises a diverse group of basic and clinical investigators focused on translating these discoveries into clinical treatments for brain disorders that profoundly affect human health and well-being from the newborn to the aged. This unique endeavor bridges cutting edge studies at the scale of brain ultrastructure and circuitry with whole brain complexity and function as expressed in human behavior.  Located on the Boston University Medical Campus, the Center facilitates interactive, multi-disciplinary collaborative research that crosses classic institutional and disciplinary boundaries through extensive collaborations with industry, national laboratories, and knowledge leaders representing a broad spectrum of the scientific disciplines.
Administrative Structure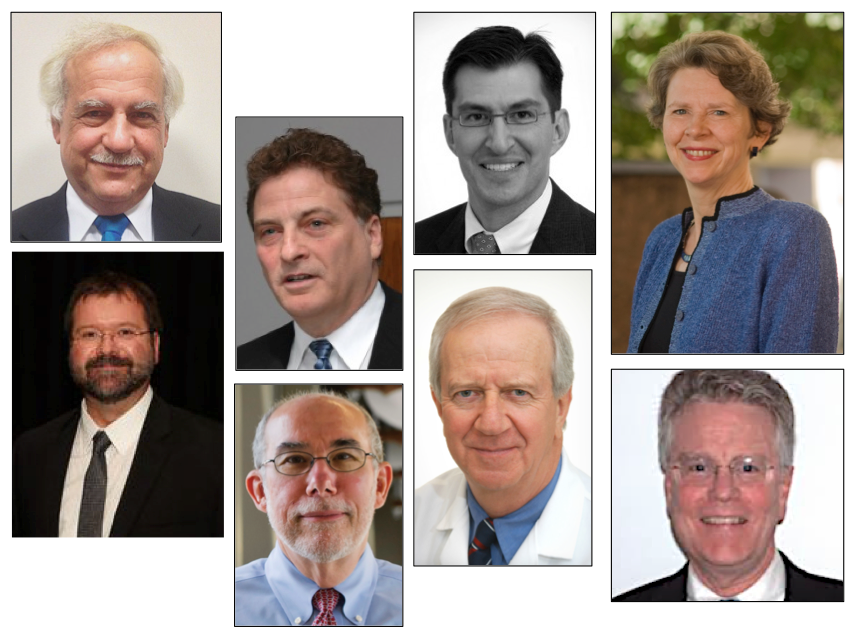 In keeping with its mission, the Spivack Center is administered by an Executive Committee consisting of the Dean of the Medical School (Karen Antman, MD, ex officio) and the Chairs of Anatomy & Neurobiology (Mark Moss, PhD), Biochemistry (David Harris, PhD), Neurology (Carlos Case, MD), Pharmacology and Experimental Therapeutics (David Farb, PhD), Psychiatry, Neurosurgery (James Holsapple, MD), Radiology (Alexander Norbash, MD) and the Director of the National Center for Posttraumatic Stress Disorder's Behavioral Science Division (Terence Keane, PhD).
Background of Philanthropy
The Center is made possible by a generous gift from Jack Spivack, founder of the Vie de France Corporation, a value engineer for the U.S. Department of Defense, and also a director of value analysis for the Litton Corporation.  Most importantly, Mr. Spivack is a founding member of the Medical School Board of Visitors.  Through his Boston University trust fund he has bequested more than $7 million dollars of support to the Center that is named in his honor.
Jack Spivack has long been interested in how human behavior is influenced by physiological changes in the developing brain.
"I've had the opportunity to observe children of friends and relatives, and I'm convinced that the early, formative years of a child's life profoundly determine behavior in later years," he says. "I've noticed that parents who are thoughtful, who give their full attention to their children, have the best chance of seeing them turn out to be successful adults. And people who are highly erratic, or who have no time to interact with their children-these kids grow up with emotional and psychological difficulties. It's no secret that early influences affect children later in life, but I've always been intrigued by how this happens neurologically."