Yumi Kim
Program Administrator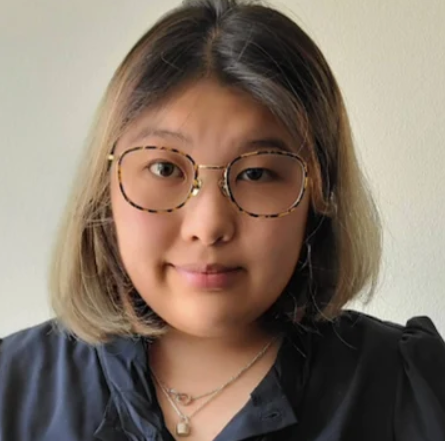 Title

Program Administrator

Office

2 Cummington, Room 216B

Email

cmk99@bu.edu

Phone

617-358-3298

Education

B.A. in Philosophy & Neuroscience, 2021, Boston University
Yumi Kim joined the Undergraduate Program in Neuroscience in October 2021 after earning her B.A. in Philosophy and Neuroscience from Boston University. She is currently completing a fellowship with the Physics Department at BU to create a curriculum on Systems Networks for under-represented K-12 students. 
Before that, Yumi completed her undergraduate degree while being an active member of the BU community. During her time as an undergrad, she served as a Physics Learning Assistant(LA), an International Peer Mentor (IPM), an undergraduate researcher at the Yi Biophotonics Lab, and completed multiple UROP projects. Being highly involved in extracurriculars at BU helped her find community and stay motivated to complete her degree.
Yumi is excited to serve as the Program Administrator for the Undergraduate Program in Neuroscience and continue supporting the strong student and faculty community. As an international student, she knows how hard it can be to navigate systems and her goal is to eliminate barriers for students while they pursue the things they love. You can usually find Yumi with her cat Ponzu talking about science puns and STEM jokes.