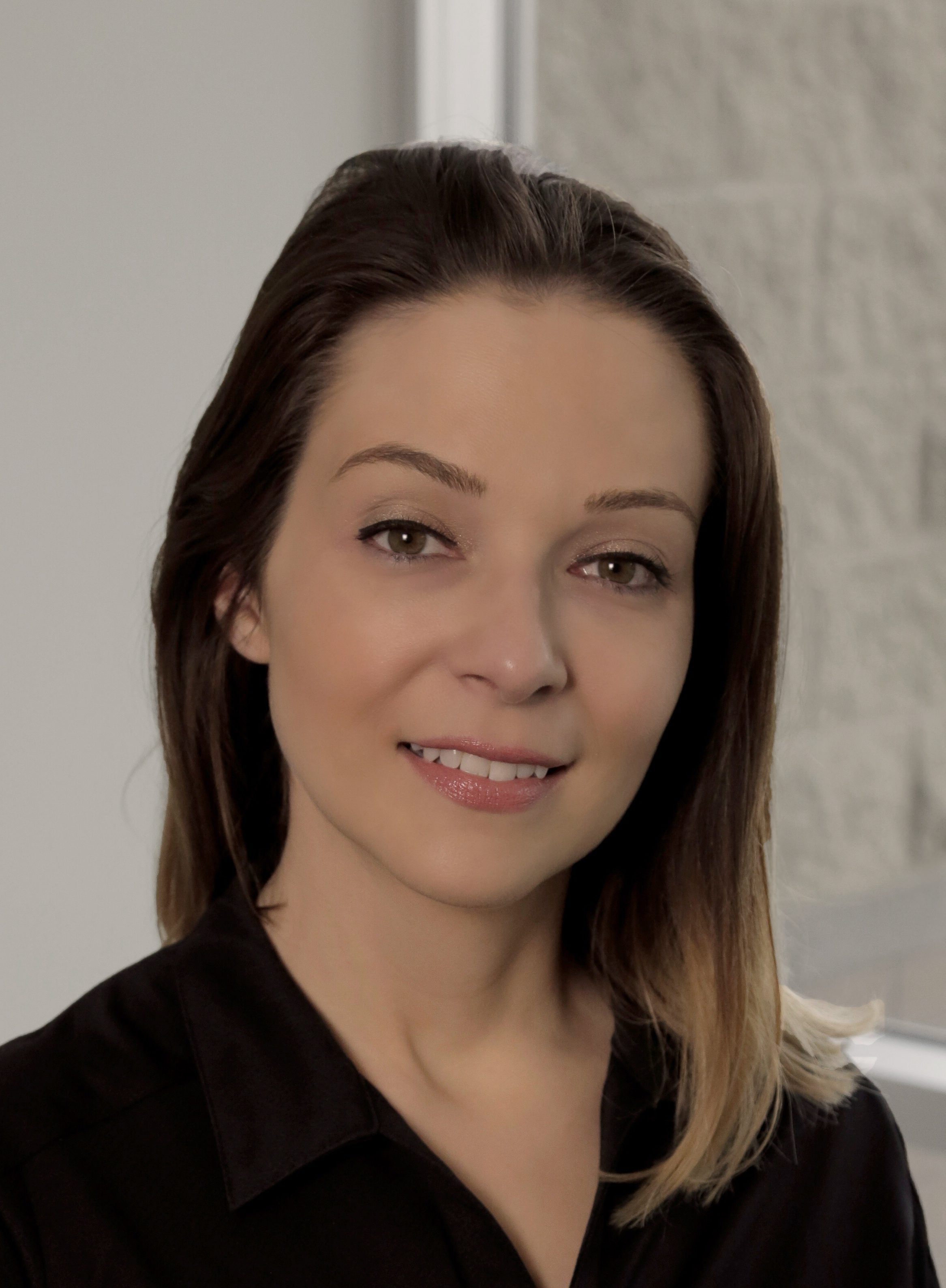 Anna Honko
Research Associate Professor, Microbiology Associate Director, Nonclinical Studies Unit
My research supports programs related to evaluation of potential therapeutics and vaccines for viral threats in biocontainment, such as production and standardization of viral stocks, animal model characterization for hemorrhagic fever viral diseases, and assay development while working in a regulated environment. Research by the Nonclinical Studies Unit is intended to facilitate licensure of products by the FDA through the GLP or Animal Rule studies conducted in maximum containment. My particular focus is the usage of implantable radiotelemetry for the collection of continuous, real-time physiologic data to better characterize animal models of high consequence pathogens.
I've spent more than fifteen years working in biocontainment, first in Biosafety Level-3 (Yersinia pestis, Rift Valley Fever Virus, Monkeypox virus) as well as Biosafety Level-4 (Lassa Virus, Junín, Machupo, Ebola Virus, Marburg Virus, Sudan Virus, Nipah Virus). Our team is now heavily vested in working on the novel coronavirus, SARS-CoV-2, supporting efforts to understand the pathogenesis of COVID-19 disease and test prospective vaccine and therapeutic treatments.
Selected Publications
Honko AN, Johnson JC, Marchand JS, Huzella L, Adams RD, Oberlander N, Torzewski LM, Bennett RS, Hensley LE, Jahrling PB, Olinger GG. High dose sertraline monotherapy fails to protect rhesus macaques from lethal challenge with Ebola virus Makona. Scientific Reports. 2017 Jul 19;7(1):5886.
Johnston, SC, Briese T, Bell TM, Pratt WD, Shamblin JD, Esham HL, Donnelly GC, Johnson JC, Hensley LE, Lipkin WI, Honko AN. Detailed Analysis of the African Green Monkey Model of Nipah Disease. PLoS One. 2015 Feb 23;10(2):e0117817.
Warren TK, Trefry JC, Marko ST, Chance TB, Wells JB, Pratt WD, Johnson JC, Mucker EM, Norris SL, Chappell M, Dye JM, Honko AN. Euthanasia assessment in Ebola virus infected nonhuman primates. Viruses. 2014 Nov 24;6(11):4666-82.