In BU Today, Dean Zlateva Shares Positive Experience of Her Negative COVID-19 Test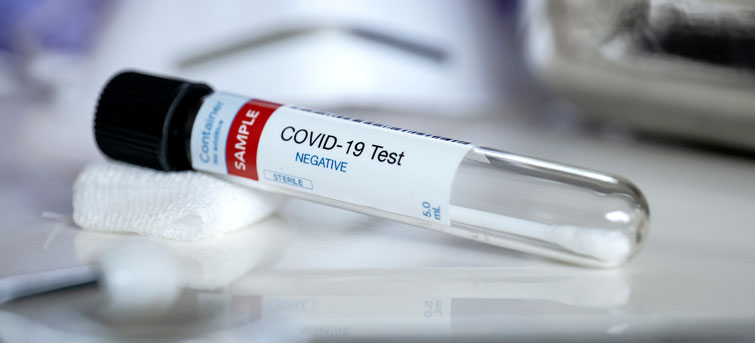 In an editorial contribution to BU Today, Metropolitan College Dean Tanya Zlateva relayed to the University community the first steps of her personal Back2BU story—her experience using BU's Healthway portal to arrange a coronavirus swab test on-campus, and the perspective it gave her.
"I was curious and hopeful and apprehensive about how a system of such dissimilar parts—testing lab, sample collection sites, web portal—would come together," she writes, going on to explain how she found increased comfort with each step she took forward in the process. "Less than 24 hours after testing, I received my result—negative—and it felt like a victory. Not mine, but of the people who put all this together," she adds.
Read Dean Zlateva's full remarks in BU Today.