NEW MCH Fellowship Opportunities!
Attention MPH students interested in Maternal and Child Health:
The BUSPH Maternal and Child Health Center of Excellence fellowships are now open for application! The Center offers 3 different types of fellowships: Research, Practice, and Diversity Scholars Leadership Program (DSLP). MCHCoE Fellowships allow students to gain real world experience and engage with the community. At the end of their fellowship, students will present at the Annual MCH Forum at BUSPH.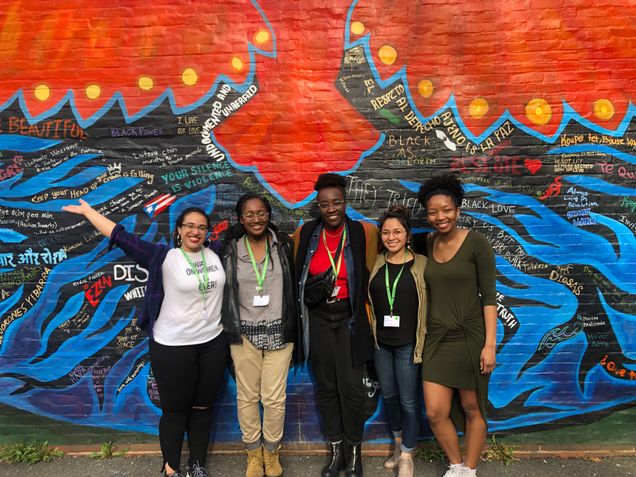 HOW TO APPLY:
Full-time students are invited to apply for a fellowship during the first fall semester of their MPH studies. Part-time students are welcome to apply in their second fall semester.
1. Read through our 2019-2020 Fellowship Opportunities
2019/20 RESEARCH FELLOW OPPORTUNITIES
2019/20 PRACTICE FELLOW OPPORTUNITIES
2. Download and fill out the application
3. Email application to Dr. Lois McCloskey at mchcoe@bu.edu
Applications are due October 24th at 11:59 pm.
Acceptance is based on the match between the applicant's experience and specific faculty projects, the applicant's prior academic achievement, and their articulation of purpose for the specified fellowship.