Michael Zulch Receives Corteva Showcase Award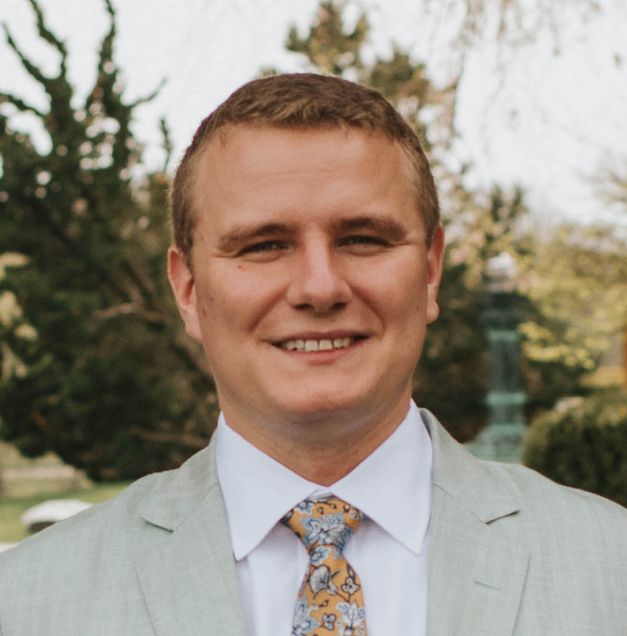 Michael Zulch, a 4th-year MCBB PhD candidate in the Larkin Lab, has received a travel award from Corteva Agriscience. Specializing in the quantitative relationship between plants and bacteria, Michael explores the impact of light and genetic engineering on quantitative relationship between plants and bacteria.
This award from Corteva Agriscience, one of the world's largest agriculture-focused companies, demonstrates recognition for Michael's potential contributions to the field of industrial agriculture. Corteva Agriscience strives to support up-and-coming scientists, offering a platform to share their scientific achievements at significant venues like the 2023 conference of the American Society of Plant Biologists. This platform provides Michael an opportunity to disseminate his research findings to a broad audience of scientists and industry professionals, furthering their impact.
In addition to his studies, Michael is a fellow of the Synthetic Biology and Biotechnology Program and the Biological Design Center at BU. His research, inspired by his industry internship at Joyn Bio (Acquired by Ginkgo Bioworks), aligns with his ambition to conduct meaningful science with a direct impact on industry and agriculture.
Congratulations, Michael!