Featured Resource: Factiva

Factiva is a pow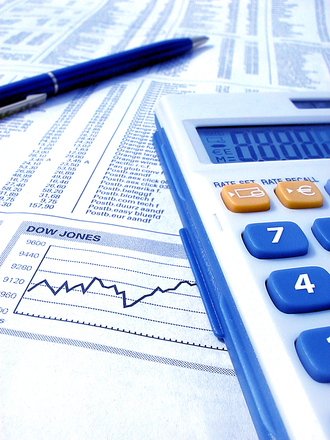 erful database from Dow Jones that provides access to a broad range of more than 32,000 international sources (newspapers, newswires, industry publications, websites, company reports, and more). Some of Factiva's top business publications include The Wall Street Journal, Barron's, Forbes, and The New York Times. Factiva is a great source for obtaining information on companies and industries, including company reports and financials.
If you need help finding company and industry news in Factiva, please see our Factiva Tutorial. If you would like to use Factiva to find company ratios, please see our Ratios tutorial for assistance.
If you need help searching Factiva, please contact our Reference staff at pardstf@bu.edu.