eJournal Spotlight: Bilingual Research Journal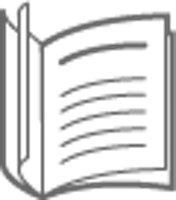 Boston University Libraries offers access to a critical source, the Bilingual Research Journal (a journal of the National Association for Bilingual Education), through a current subscription. In the library's record, click through the Taylor & Francis Journals Complete link for the best access.
This key peer-reviewed serial is published by Routledge and is indexed in many databases such as ERIC and Education Full Text. Our subscription provides access to current issues and issues going back to 1997. You will find individual articles from it in BU Libraries Search results, or simply find the journal record in BU Libraries Search by searching "Bilingual Research Journal" (include the quotes).