Winter Intersession Hours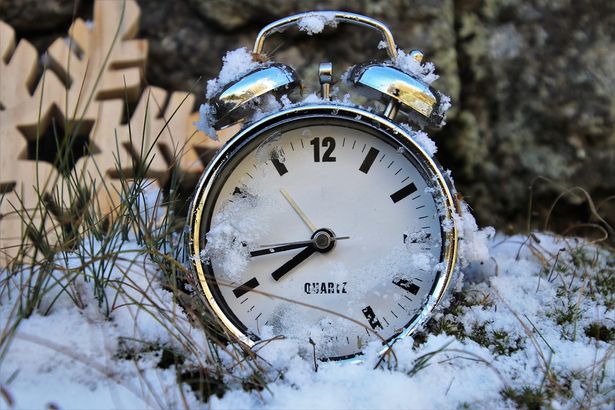 All BU Libraries will be closed from 1:00 pm on Tuesday, December 24 through Wednesday, January 1, 2020, except for the Science & Engineering Library and the Alumni Medical Library.
Most of the libraries will reopen on Thursday, January 2, 2020, although Mugar and some of the branches will have shortened schedules. All libraries will resume their regular schedules by Tuesday, January 21, 2020.
If you have questions regarding a particular library, please consult the Hours Page or phone the library directly.
We hope you have a great winter break!