Patriots' Day – April 15 – Library Hours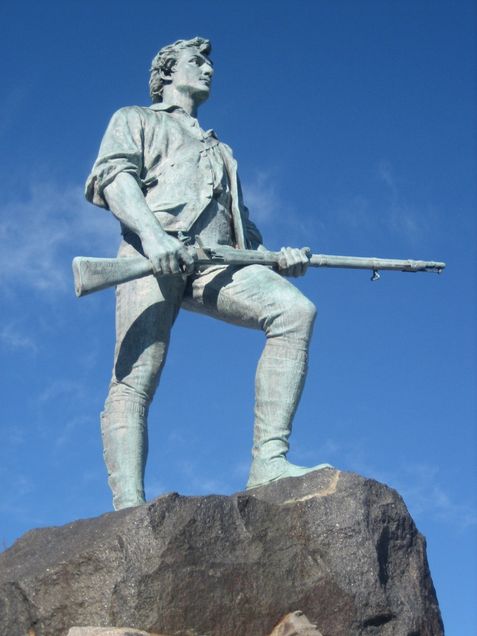 Many of the BU libraries will be open regular hours on Monday, April 15. For information regarding a particular library schedule, please consult the Hours Page or phone the library directly.
This Massachusetts state holiday (also observed in Maine) commemorates the opening battles of the American Revolution on April 19, 1775 and is celebrated with parades and other festivities throughout the Commonwealth. This holiday also features the Boston Marathon, the world's oldest running event.