Featured Resource: Mintel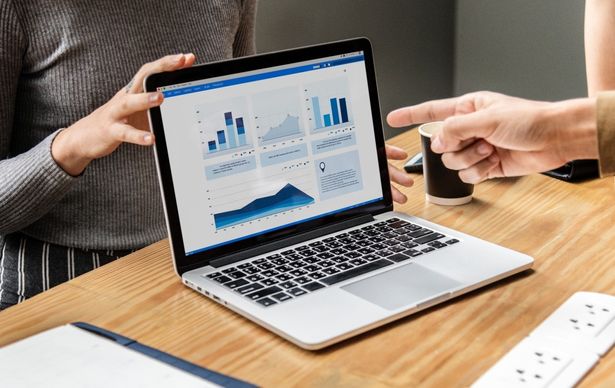 Mintel reports provide information on markets for consumer products, travel, lifestyles, and leisure. Our subscription predominately covers products and markets in the United States. Each report combines data and analysis of the competitive landscape and consumer profiles. Mintel data can be downloaded and converted into graphs. For further instructions, see the Mintel Graphing Tutorial.
For additional industry reports, take a look at the Industry Survey Locator. This library resource contains many reports, including IBISWorld, Marketline, and several others.
If you need help with your research, please contact the Pardee Library Reference Desk.