July 4th – Libraries Closed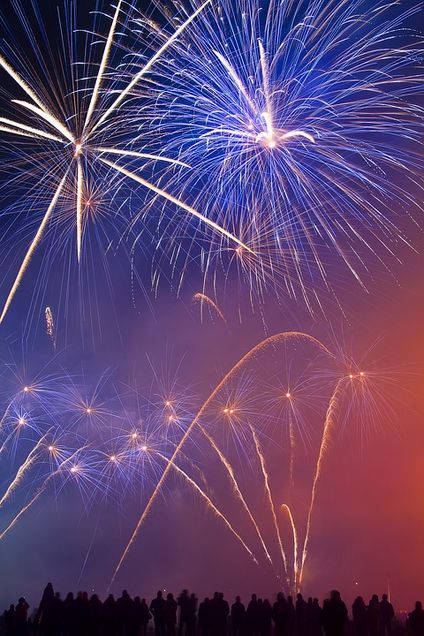 All BU libraries will be closed on Wednesday July 4, 2018.
For information regarding a particular library schedule next week, please consult the Hours Page or phone the library directly.
Independence Day, commonly known as the Fourth of July, is a federal holiday commemorating the adoption of the Declaration of Independence on July 4, 1776, declaring independence from Great Britain. The holiday is commonly associated with fireworks, parades, barbecues, picnics, concerts, baseball games, political speeches and ceremonies, and other events celebrating the history and traditions of the United States.