Wikipedia Edit-a-thon (October 11th)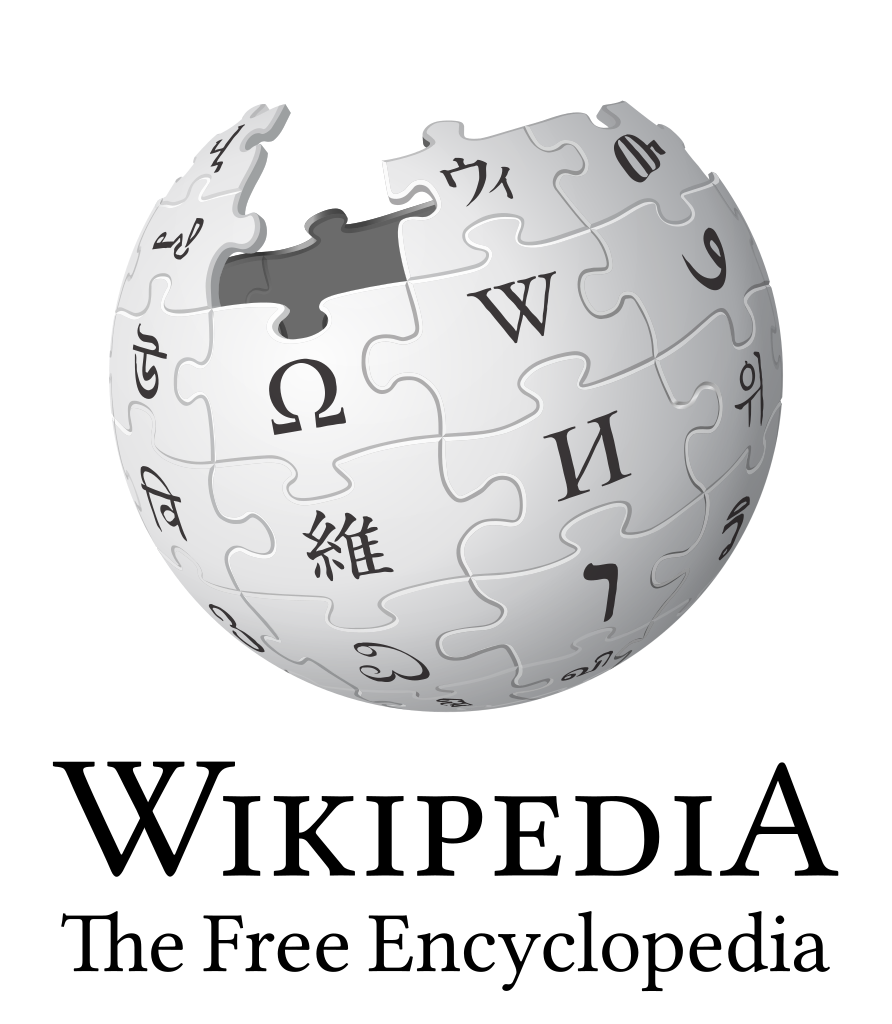 Join us for a community Wikipedia editing event, as we update and create articles in the world's largest crowdsourced encyclopedia. No Wikipedia editing experience is necessary! We'll provide tutorials for the beginner Wikipedian, reference materials, and a pizza lunch.
When: Wednesday, October 11, 12-2:00pm
Where: Thurman Center (lower level of GSU), Makechnie Room
Would you like to see more articles about an underrepresented topic on Wikipedia? Have any ideas for a theme for our event? Let us know when you register! We're open to all suggestions of themes for this edit-a-thon.
If you would like us to provide a laptop for you to use, please let us know when you register.
This is part of a series of events organized for Open Access Month.