Open Access and Publication Quality, 11/29, 12-1pm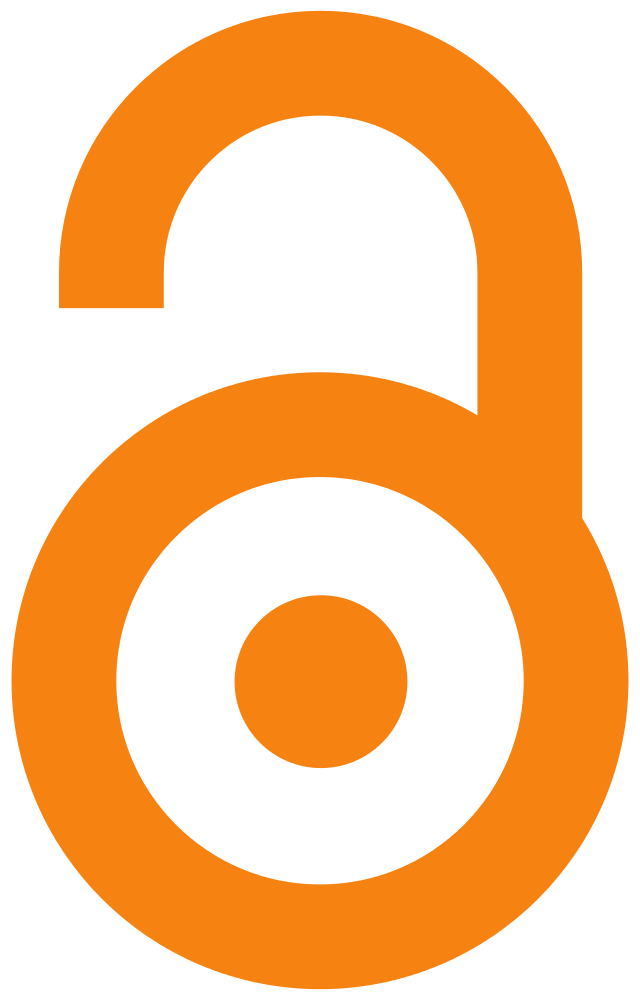 The scholarly communication landscape is rapidly changing. The growth of open access journals, new forms of peer review, and alternative ideas about publication impact are provoking new questions about how we evaluate published scholarship: What criteria can we use to evaluate a scholarly journal? How can we protect ourselves and our community from predatory publishers? Are citation-based metrics still relevant in evaluating journal impact?
Join us on Tuesday, November 29, 12-1 pm, in Mugar Library, Room 302 (Estin Room), as we discuss these and other questions about evaluating publication quality.
If you would like to read more about this topic before the meetup, recommended reading is Peter Suber's "Thoughts on prestige, quality, and open access," (particularly points 1, 4, 8, and 12) from the September 2, 2008, issue of the SPARC Open Access Newsletter.
This is the second in a series of Open Meetups, informal monthly gatherings that will bring together members of the BU community to engage in issues of open access, open data, and open education.