Top Moments of 2022
Stand-out moments from this year.
BU Law News
Top Moments of 2022
Stand-out moments from this year.
This year offered a great reason to gather: October 2nd marked the 150th anniversary of BU Law. Through events, research, and a published book, we learned more about the school's significant contributions. We also witnessed a historic US Supreme Court appointment and controversial judicial decisions. While the coming year will bring more challenges and successes, we can be certain that the BU Law community will continue to contribute to the advancement of justice.
Here are a few of BU Law's notable moments from 2022.
1
We Celebrated BU Law's 150th Anniversary
Over Alumni Weekend, the BU Law community kicked off a yearlong celebration of the school's sesquicentennial with the 150th Anniversary Gala.
CBS analyst Rikki Klieman ('75) emceed the celebration and noted sociopolitical comedian and filmmaker W. Kamau Bell was the guest speaker.
That same day, Barristers Hall was adorned with new portraits of distinguished BU Law alumni Sandra Lynch ('71), O. Rogeriee Thompson ('76), and the late Juan R. Torruella ('57) by the artist Timothy J. Clark.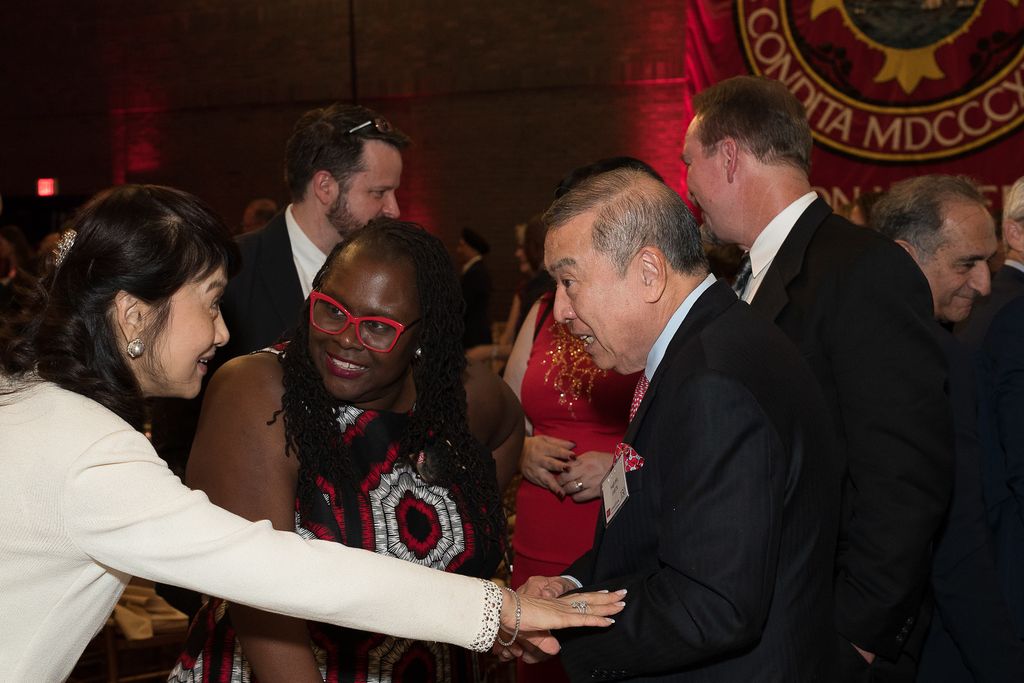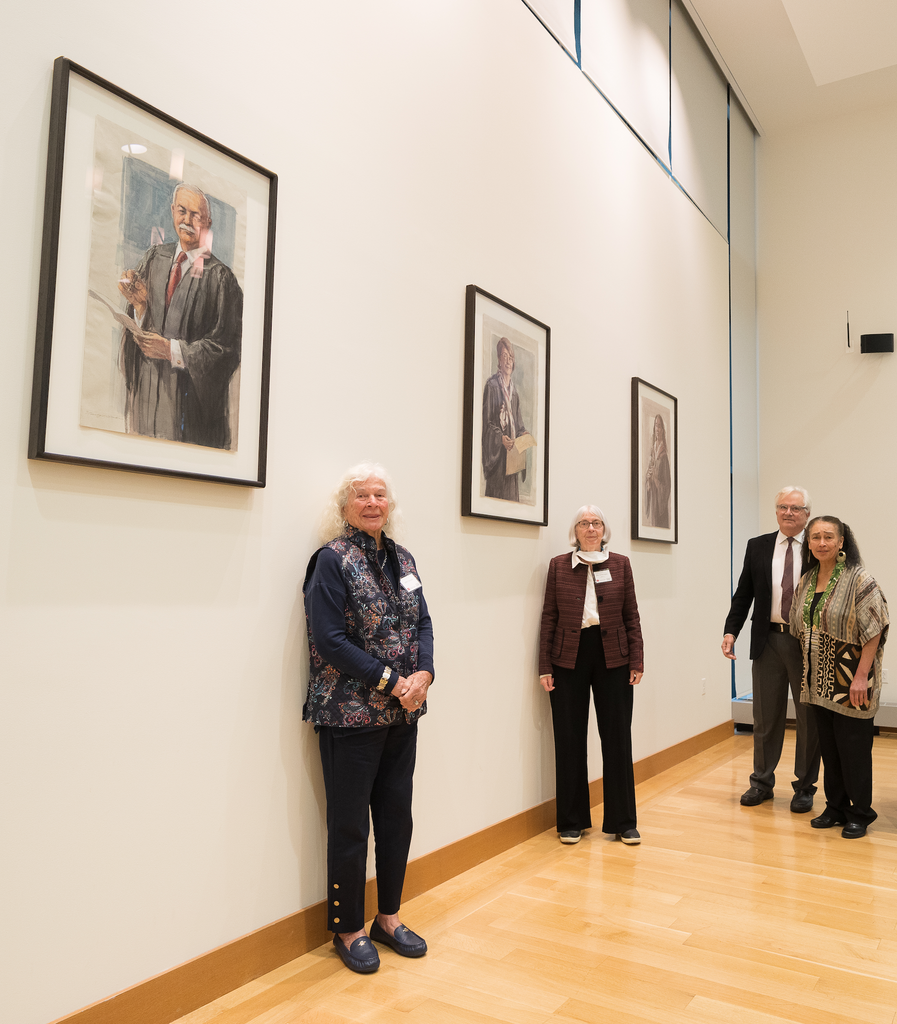 See more moments from the 150th GALA
2
The White House Recognized BU Law's Efforts to Support Those Affected by Eviction
In January, US Attorney General Merrick Garland and other Biden administration officials honored Dean Onwuachi-Willig and BU Law along with their peers.
Beginning in 2020, Professor Jade Brown ('16) led BU Law's Access to Justice Clinic to address the increase in evictions after the moratorium put in place during the COVID-19 pandemic was lifted. Student volunteers made it possible for tenants to navigate the complicated housing court system and thus prevent evictions.
3
Associate Justice Ketanji Brown Jackson Became First Black Woman Appointed to the Supreme Court
Dean Onwuachi-Willig led an effort to collect the 275 signatures from Black women law professors around the country urging the US Senate to confirm Jackson.
Onwuachi-Willig shared, "It's so important because so many people don't think of Black women as judges. So many of us have experienced moments where we walk into a room and we're thought to be someone else. Certainly not that professional."
4
We Published a Commemorative 150th Anniversary Book
Learn about some of the people, places, and events that have shaped the school and the world:
5
BU Law Students Reflect on the Dobbs Decision
Zaneta Soumbounou ('24), vice president, and Shannon Gonick ('24), president, of the BU chapter of If/When/How: Lawyering for Reproductive Justice, offered their personal reflections.
6
BU Law Drew Scholars from Across the Country for Lectures and Symposia in Honor of the 150th Anniversary
• Professor Kenneth Mack delivered the Annual Distinguished Lecture on the first African American to work in the White House, E. Frederick Morrow.
• For the Shapiro Lecture, Harold Goodman ('69) discussed "The Joys of Being a Lawyer."
• We took the Barbara Jordan Speaker series on the road to DC, where Dahlia Lithwick discussed "Women and the Law."
• We celebrated the recent publication of Professors Bessen, Hartzog, and Silbey's books with a law and technology symposium.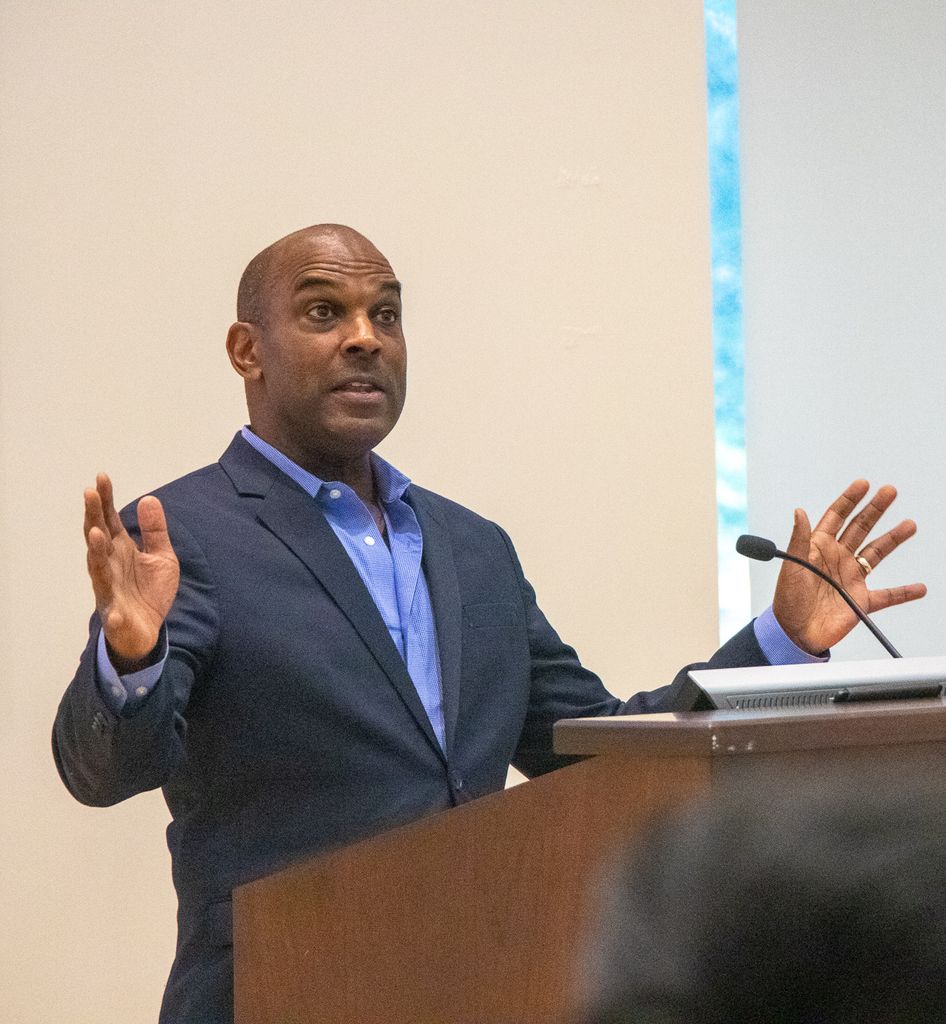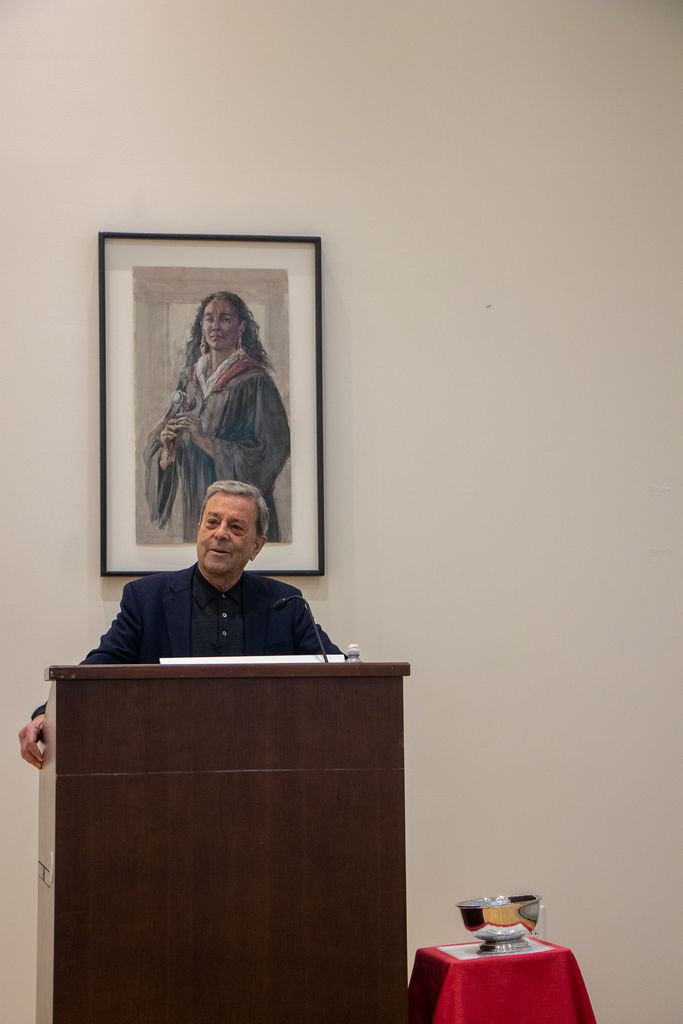 7
We Welcomed the Inaugural ASPIRE Class
Developed in collaboration the BU Center for Antiracist Research, Antiracist Scholars for Progress, Innovation & Racial Equity (ASPIRE) will provide a full-tuition scholarship for as well as trainings, annual retreats, and work experiences that will give students tools to challenge policies and practices that maintain racial inequities.
8
BU Law Hosted the 16th Annual Lutie A. Lytle Black Women Law Faculty Workshop
Founded by BU Law Dean Onwuachi-Willig, the event offers inspiration and support to scholars and practitioners in the legal academy.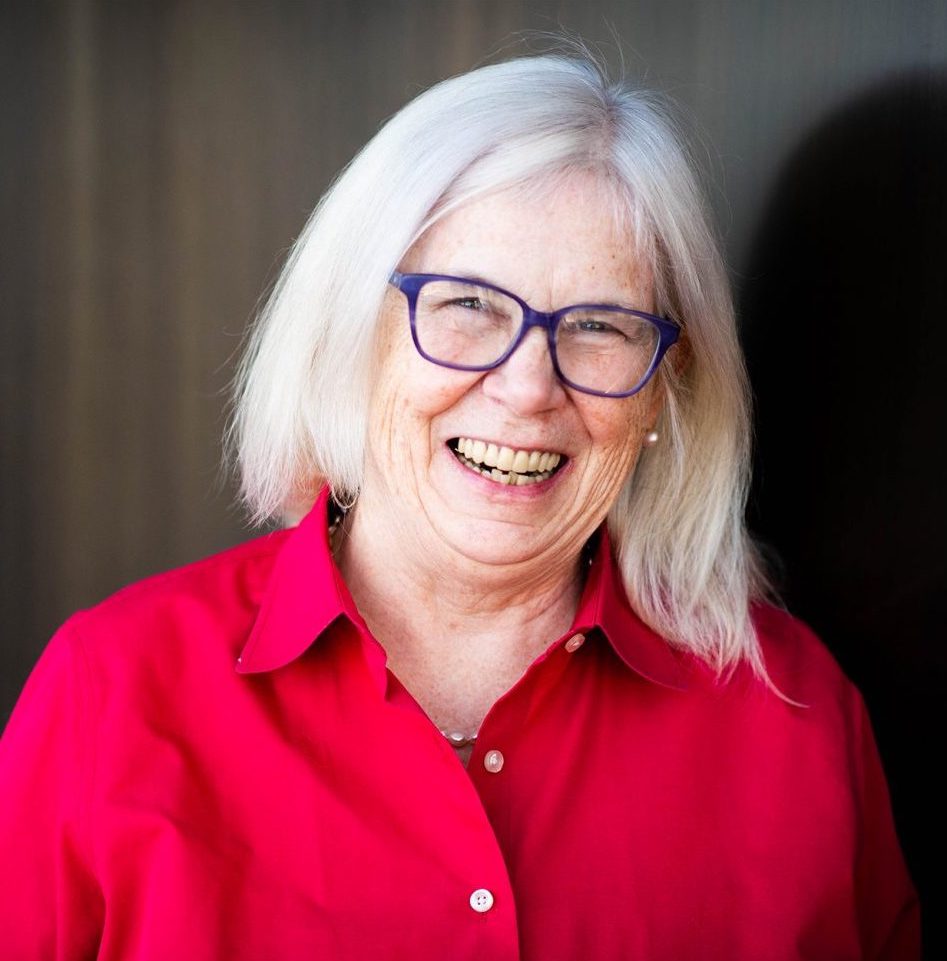 9
Clinical Professor Constance Browne was Honored with the BU Metcalf Cup and Prize
Browne has long taught in the Civil Litigation & Justice Program, and is known by her students for her kindness and care in helping them learn to write, speak, and think like lawyers.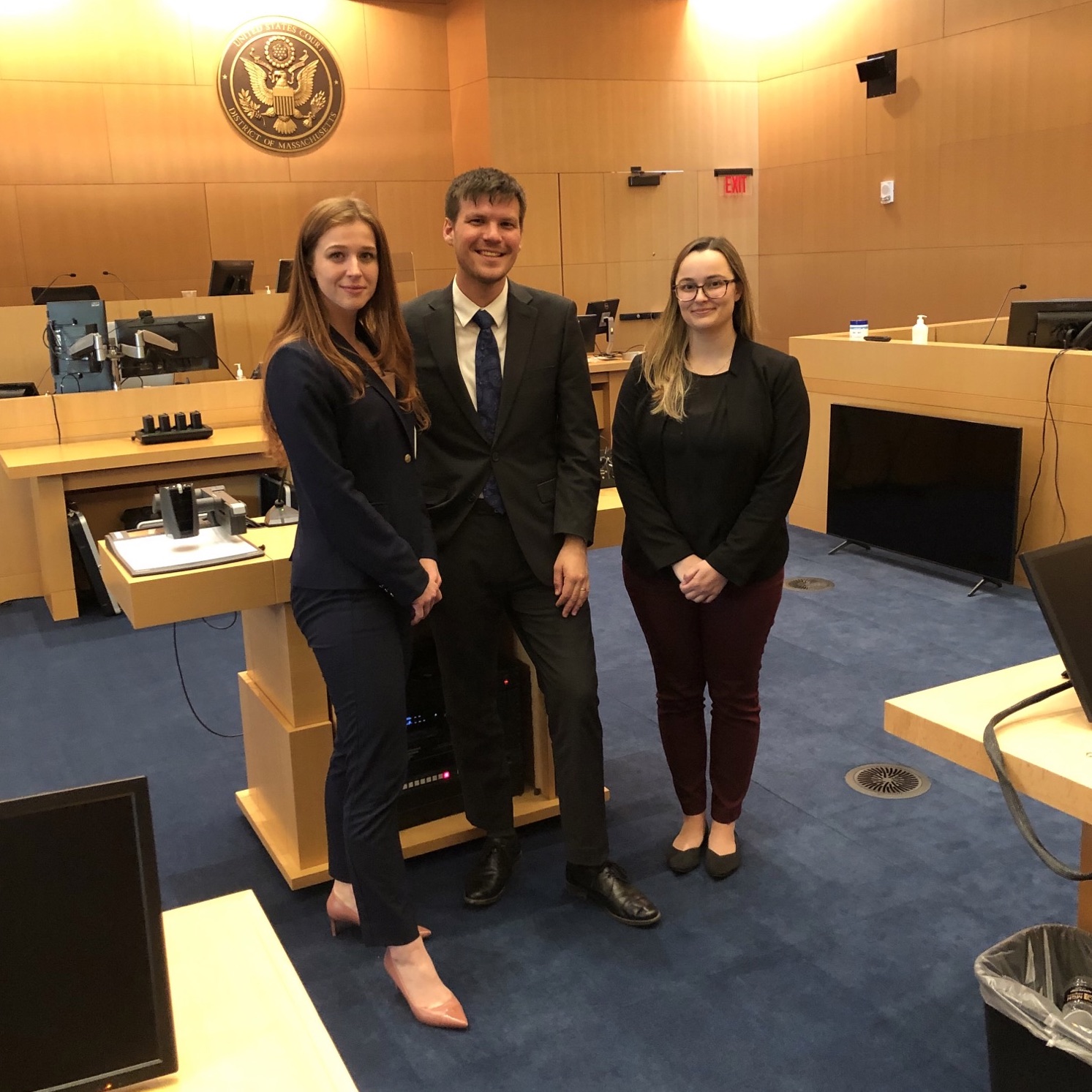 10
BU Law's Moot Court Team Wins the Regional Competition
Victoria Abramchuk ('23), Jeremy Perlman ('23), & Lisa Mary Richmond ('23) will be continuing to the 2023 National Moot Court Competition in New York City at the end of January. Perlman was awarded the Best Oralist prize.
---