BU Law Faculty Issue Statement in Support of Black Lives
Professors condemn racism and commit to promoting equity and justice in their own work.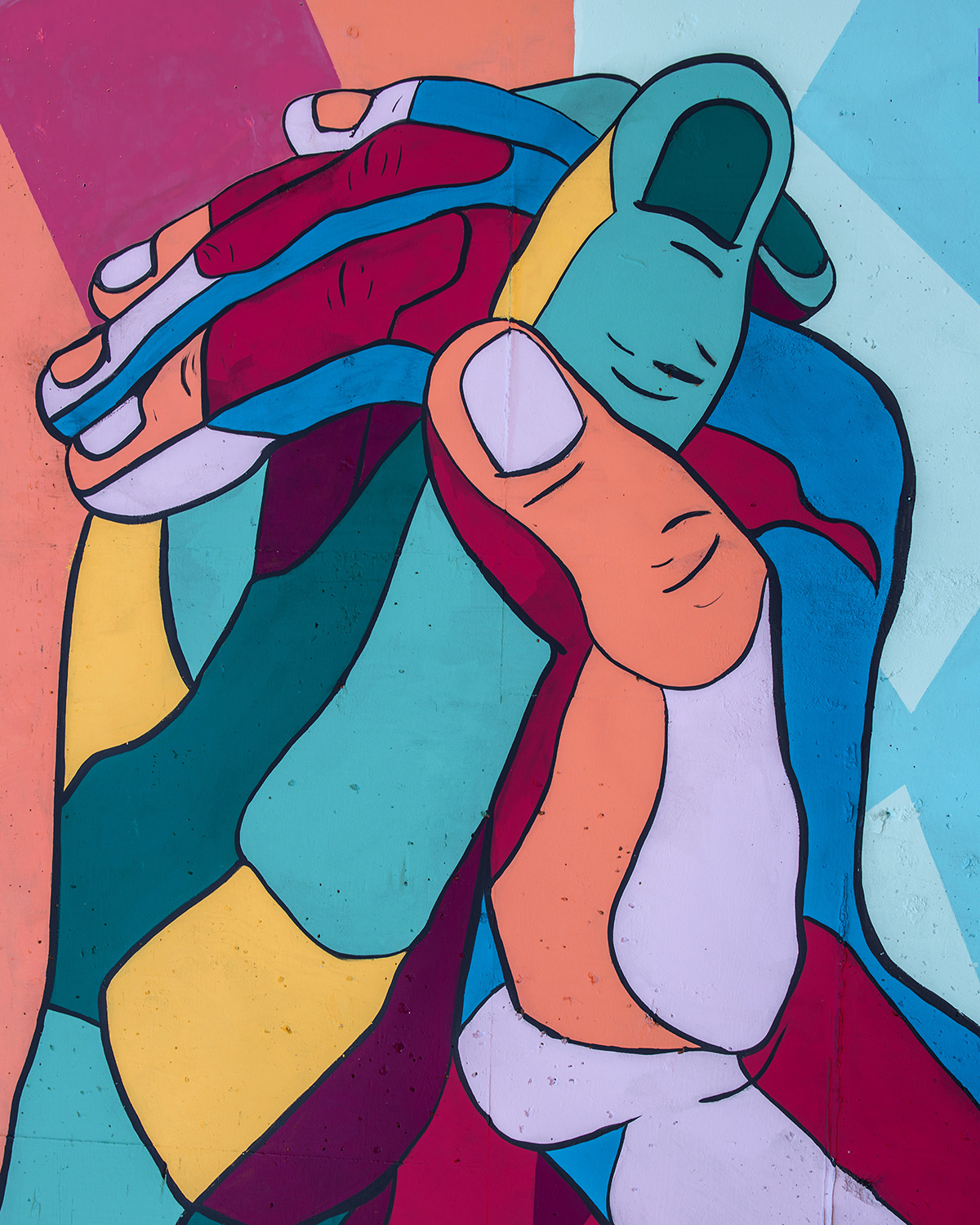 Faculty
BU Law Faculty Issue Statement in Support of Black Lives
Professors condemn racism and commit to promoting equity and justice in their own work.
The law and legal institutions have been used to advance and enable racism's "endemic presence" in the United States, and undoing that legacy will require "sustained reflection, redirection, conviction, and change," according to an antiracism statement drafted and approved last month by the Boston University School of Law faculty.
The statement was first discussed during a virtual faculty retreat held in August and in the wake of numerous acts of violence against Black people—including the police killings of George Floyd and Breonna Taylor, the police shooting of Jacob Blake, and the murder of Ahmaud Arbery by white men. A large majority of the law school's full-time faculty members approved the statement after a special meeting held in September.
"We recognize the existence of structural or systemic racism, and some of us have certainly tried to incorporate that recognition into our teaching," says Professor Gerald Leonard, one of a small group of faculty members who took the lead in drafting the statement. "Those of us who support the statement think it is necessary not just to announce our own perspectives but to say, 'If we're teaching the law, we need to be able to recognize the stark realities of the world that our students see too and bring with them to law school.'"
On June 1, in the immediate aftermath of Floyd's death, BU Law Dean Angela Onwuachi-Willig issued a personal statement describing the fear she feels for her Black sons and daughter in a world in which Black lives are not only "not valued" but are subjected to "direct state violence" and "state condoned, through inaction, violence." The BU Law clinical faculty also issued a statement in solidarity with Black, Indigenous, people of color (BIPOC) and condemning the "aggressive and militarized government response" to people protesting police brutality.
Professor Jasmine Gonzales Rose first raised the idea of the full BU Law faculty issuing a statement during a session on structural and implicit bias at the August retreat.
"My comments really had to do with the reality that societal issues and societal bias are not separate from the work we do," says Gonzales Rose, who joined BU Law in July. "We want to do more and we want to do better."
Professor Katharine Silbaugh agrees.
"As legal scholars, we felt we needed to attest to the urgency of the problem," she says.
Leonard says the statement is a way for professors to hold themselves—and students to hold their professors—accountable.
"This is always going to be a work in progress, and I think it counts for very little until we actually make some moves as a faculty to ensure we're educating each of our students equally well, so that no group or individual feels marginalized by the education they get here," he says.
Systemic racism is already on the syllabus for many clinical and doctrinal course offerings that directly engage with the criminal justice system, immigration law, or human rights issues. But Gonzales Rose, who was recently named associate director of policy at the BU Center for Antiracist Research led by Ibram X. Kendi, says that's not enough.
"Antiracist work is not only for people in those spaces," she says. "It is particularly important that we all increase our awareness and commitment to antiracism."
Leonard says he has taken steps to address racism in his own criminal law classes in recent years, including by trying to bring the realities of policing and prosecution into the curriculum.
"Early in the semester, I teach about certain kinds of legal doctrine that exist for the purpose of controlling the discretion of police officers," he explains. "And I used to just leave it there, as if those doctrines actually worked to control the police. Now, we take a step back and look at what's actually going on, which is that none of these doctrines do much to discipline the police."
Gonzales Rose says the statement was a necessary step in the current climate.
"Not taking a stance was actually taking a stance, which was one of complicity," she says. "I often tell my students that it's just as important to discuss what the law should be as it is to discuss what it is and has been, because they are the future. They will be crafting the laws and policies we need for a more just future."