Frederick Tung Elected to the American Law Institute
Professor of law joins the leading independent organization in the US producing scholarly work to clarify, modernize, and improve the law.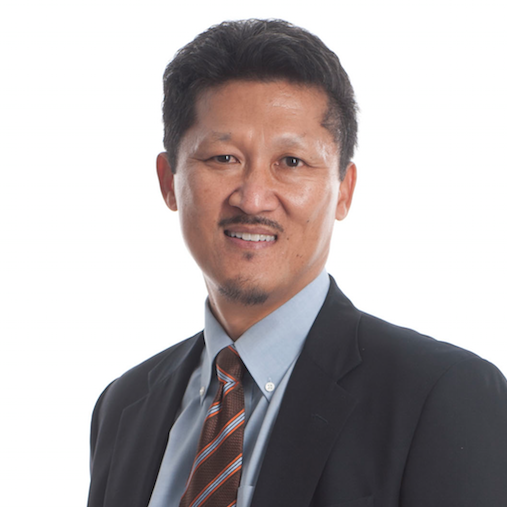 Professor of Law, Associate Dean for Academic Affairs, and Howard Zhang Faculty Research Scholar Frederick Tung has been elected to the American Law Institute (ALI), an organization dedicated to producing scholarship that clarifies, modernizes, and improves the law. Members include notable legal scholars, practitioners, and judges. Tung is part of a class of 58 new participants from across the country.
Founded in 1923 as the "Committee on the Establishment of a Permanent Organization for the Improvement of the Law," the organization works to reduce the uncertainty and complexity in American law by seeking agreement in common law and reducing variations within jurisdictions across the United States. To accomplish its goals, the ALI issues several types of publications, including Restatements of the Law, collections of case law on subjects undertaken by the organization intended to inform judges and lawyers of the general principles of common law, and Principles of the Law, which address legal areas found to be in need of reform, and suggest extensive recommendations for altering the law.
Each publication takes shape as a series of drafts written and reviewed by ALI members over several years. Current projects include Restatements of Laws pertaining to the law governing charitable and nonprofit organizations, consumer contracts, and liability insurance, and Principles of the Law around compliance, enforcement, and risk management for corporations, nonprofits, and other organizations.
Professor Tung researches, teaches, and consults in the areas of bankruptcy, corporate and securities law, and the governance of financial institutions. He testified in Congress before the Congressional Oversight Panel for the Troubled Asset Relief Program (TARP), and served as a consultant on law reform for the Ministry of Justice in Ethiopia, the Center for Commercial Law and Economics in Indonesia, and the California Law Revision Commission. He has been a lecturer in the law department at Peking University, and has served on the Consumer Law Task Force of the Atlanta Legal Aid Society. Before entering teaching, Professor Tung clerked for the Honorable Stanley A. Weigel in the Northern District of California, and practiced corporate and bankruptcy law with Gibson, Dunn & Crutcher in Los Angeles and San Francisco. Proficient in Mandarin, he was an interpreter for ABC News covering the Democracy Movement in Beijing. He has also worked as a software engineer in Silicon Valley.